#CALENDARPETS 2019
#CalendarPets is back, and this time we're asking you to break out the crayons, paint, pencils, Photoshop, Illustrator – or whatever medium you prefer to get creative with – because it's time to create some art!
We create so many memories with our furfriends. The fun you have together and the adventures you share. We'd love to see these moments immortalised as works of art – so we're calling all artists, from beginners to pros, to participate in the creation of our 2019 Calendar.
We want to see all styles, from the abstract to the more realistic, to styles that are entirely your own – we're up for absolutely anything.
Monthly themes
To help all our artists along, we'll be announcing a new theme on our Facebook page and blog each month. The themes are open to interpretation with the only rules being that submissions must be must be in landscape format. Other than that, we want you to really let your imagination run wild!
September #CalendarPets Theme
Print out the below #CalendarPets graphic, colour it in and post your artwork on our Facebook page and it could be featured in our 2019 calendar!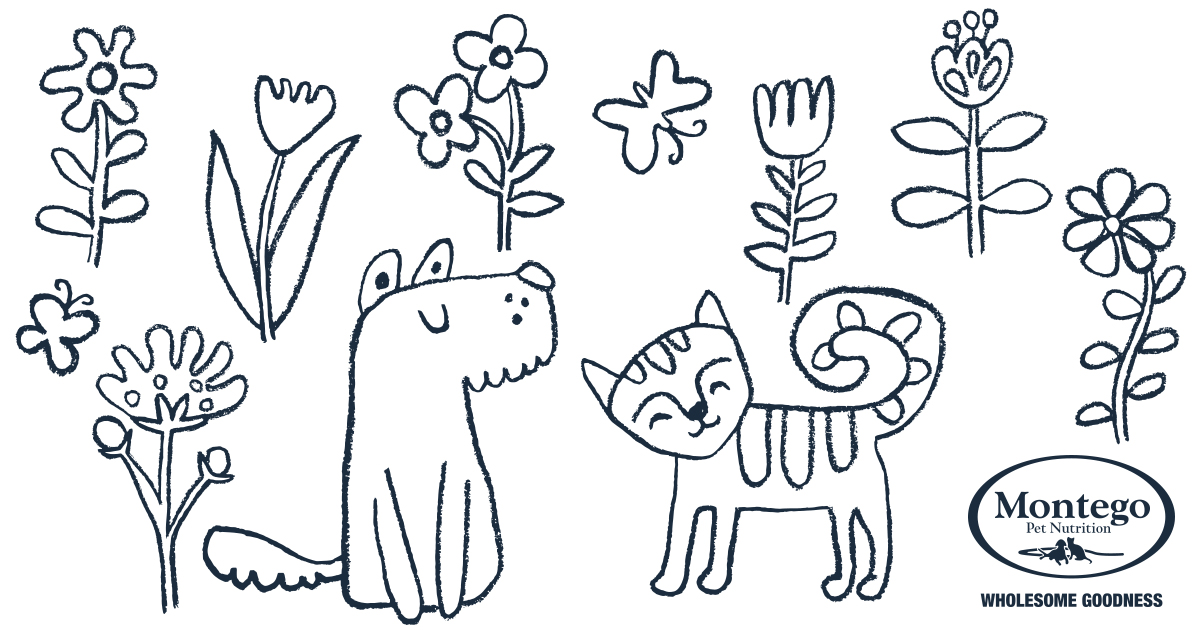 August #CalendarPets Winner
"Colouring in fun"
Congratulations to our August #CalendarPets winner, Charmone Wallace!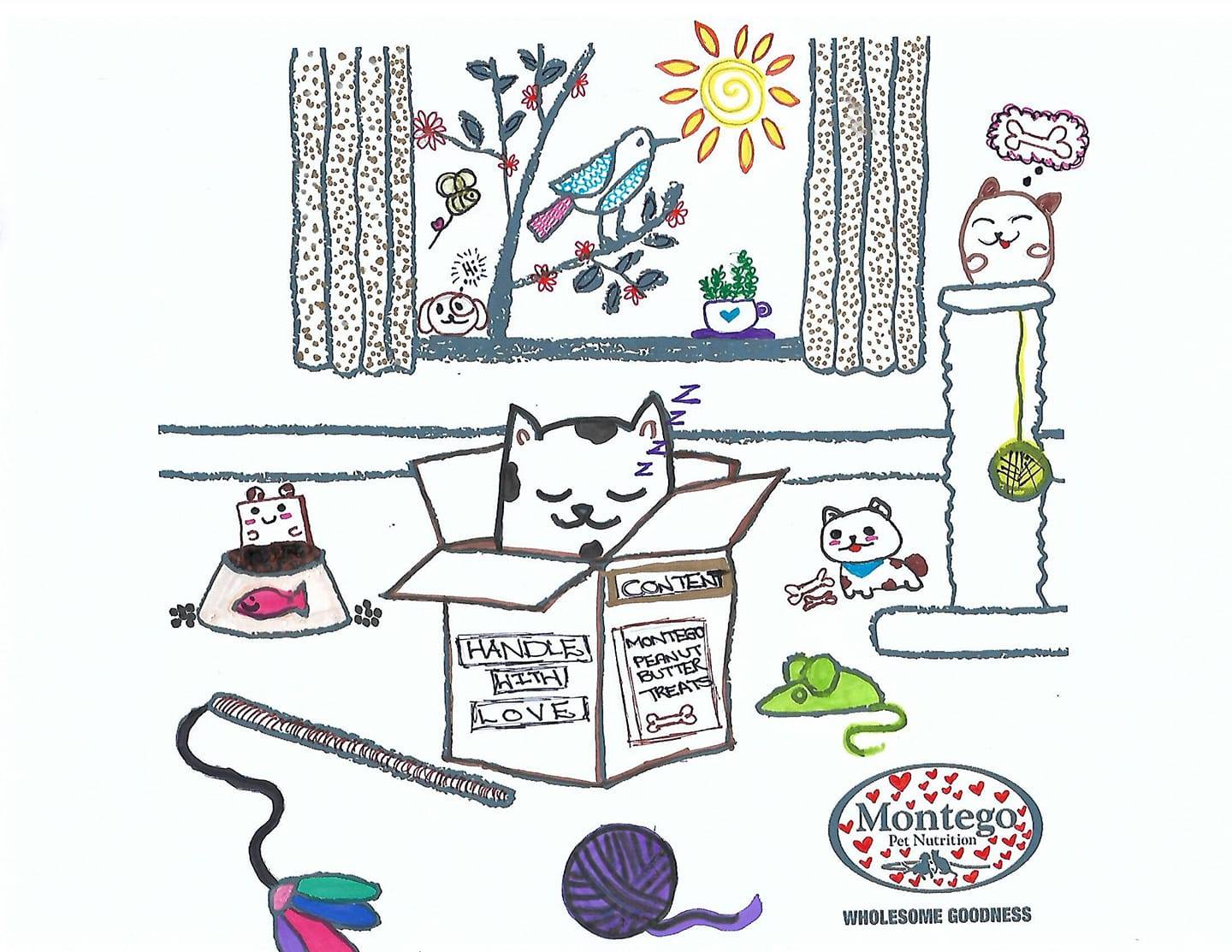 July #CalendarPets Winner
"Winter sport fun"
Our July #CalendarPets winner is Karen Hattingh. Congratulations!

June #CalendarPets Winner
"Perfect Pet Snuggles"
Congratulations to our June winner, Christine Bernard!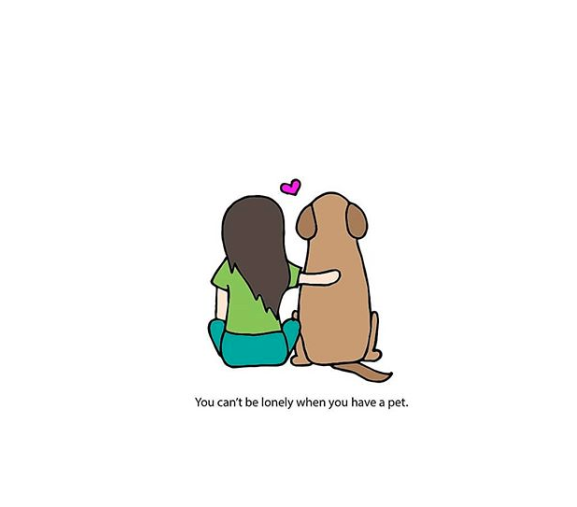 May #CalendarPets Winner
"Pets on holiday"
Congratulations to Carla Botes, our May Winner!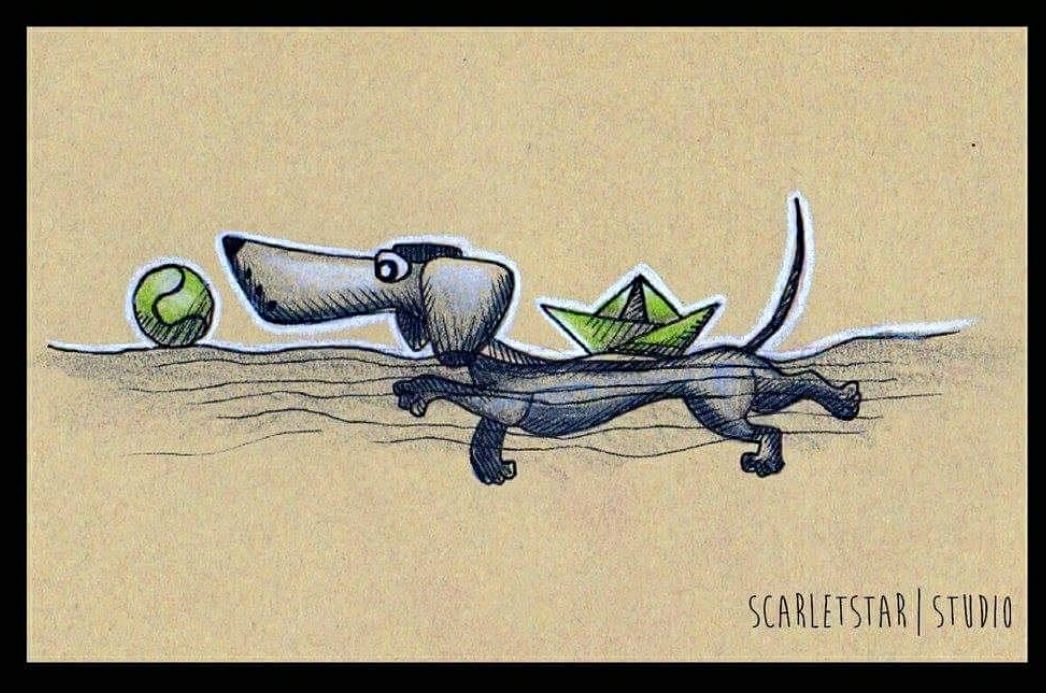 April #CalendarPets Winner
"We're going on an adventure!"
Our April #CalendarPets Winner is Lisa Spangenberg. Congratulations!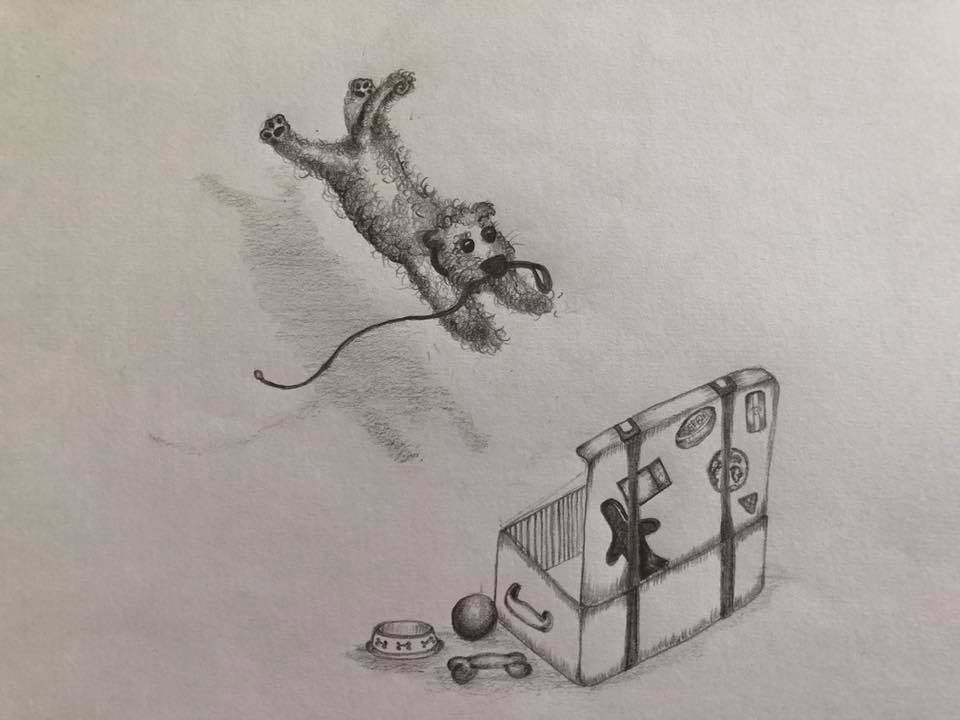 March #Calendarpets Winner
"My dog is a superhero"
Congratulations to Elaine Rossouw, our March winner!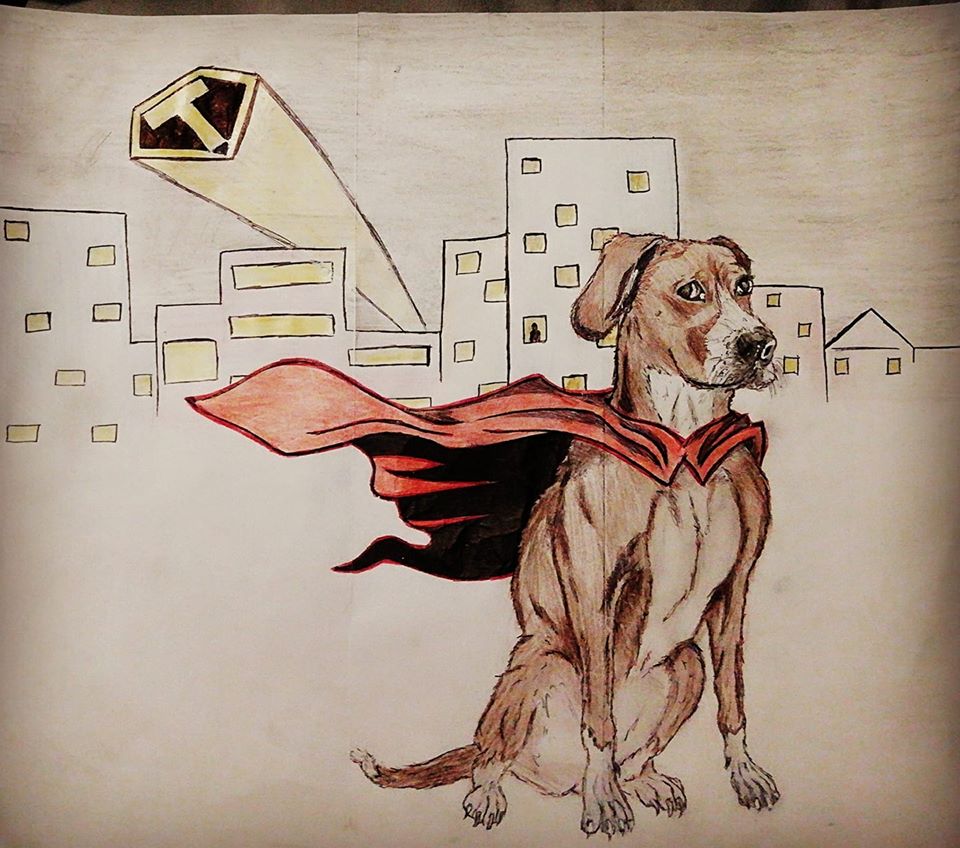 February #Calendarpets Winner!
"Me and my best pawpal"
Congratulations to Lance Marumahoko whose friend Alichea-Lee Viljoen entered his digital artwork on behalf him.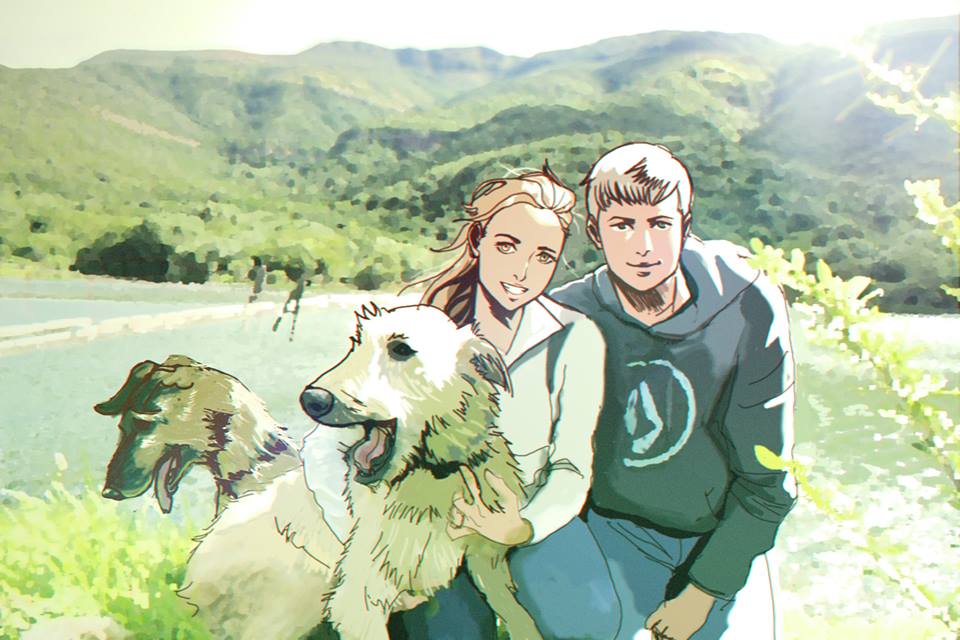 January #Calendarpets Winner!
Congratulations to Lindi Pieterse and Marcélle, our January Winners!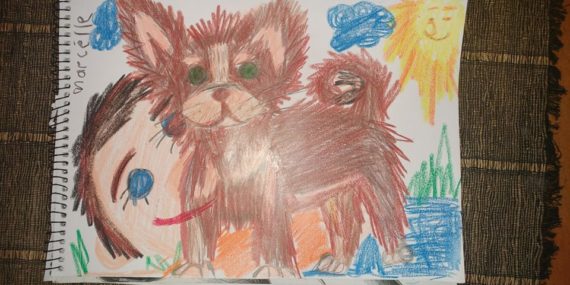 How to enter
To enter, take a photo of your drawing or painting, and post it as a comment on the new theme announcement each month. If you are creating electronic art, you're welcome to upload the image directly. It's as simple as that. Each month's winner will have their drawing featured in the 2019 Montego Calendar and receive their own copy as well as a custom plush toy of their winning illustration.