Christmas stocking fillers.
Tis the season to be jolly! It's also the season to be splashing out on your fur family, so we've put together a list of possible gifts below R200 that'll delight your pet without breaking the bank.
For dogs:
 Rope Toy Cotton Sling Ball & Hoof R49
Here's a multi-functional toy for young dogs that need a bit of training, teething and fun!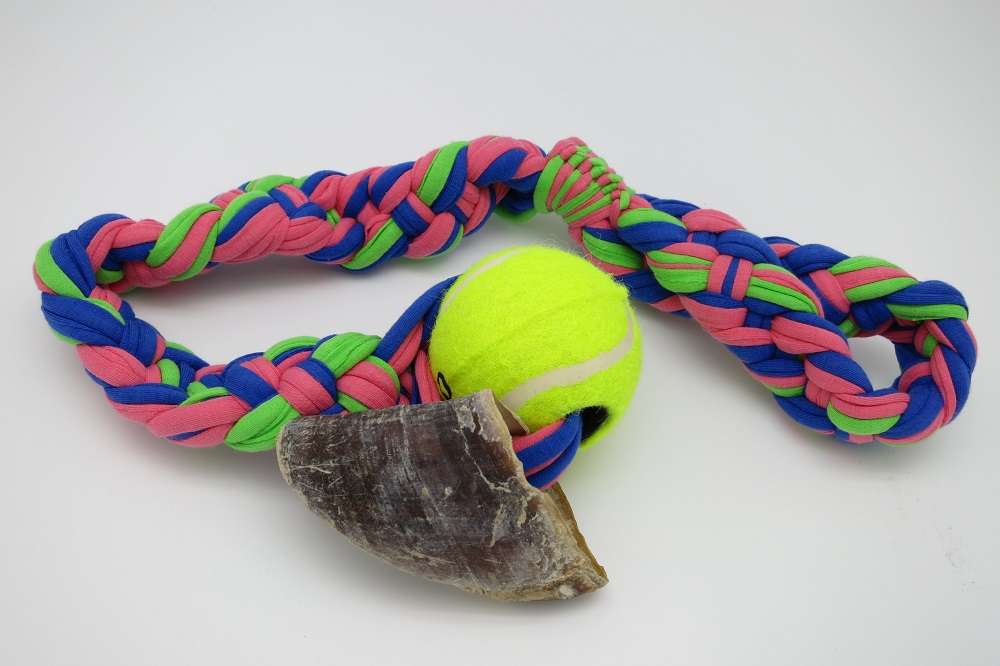 Check it out here.
Throw in Bags O' Wags Chewies for R15 and you've got the perfect gift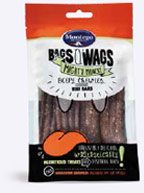 Rogz Grinz Large Dog Treat Ball – R99
Finally, a dog's ball that's fun for all. You get to have a laugh and your dog gets to fetch as many times as it takes to get the perfect snap of these funny looking gems.
 
Find out more here:
After they're done fetching, why not reward them with a nicely iced Bag O' Wags Crunchie?!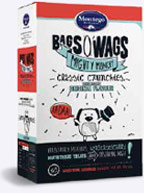 Use our handy store locator to find your nearest retailer here
Bone Shaped Poop Bag Holder – w/bags R67
Here's a little something more for you and the others you might share the park with.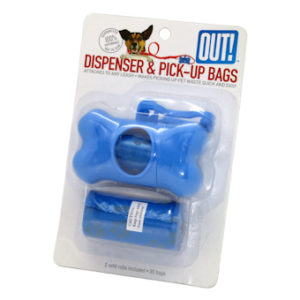 See more here
Doog Mr Woody Stick toy R174
No one wants a boring old stick more than your dog – so give them and yourself the satisfaction with this quirky fetch toy.

 Sauce for dogs
Our delicious sauce for dogs makes nutritious meals extra delicious meals. So why not give them that extra squeeze on Christmas day to really make them feel special.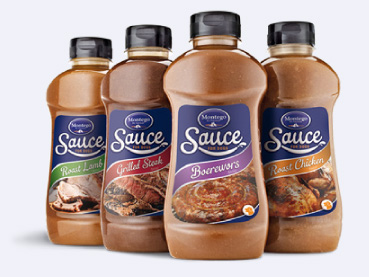 Use our handy store locator to find your nearest retailer here
For cats:
ZaKatz – ZaCrinkle Balls – R49
Here's where cats are curious creatures. They're highly intelligent, yet find scrunched up tissues to be hours of entertainment. Spruce up their playtime with these dazzling paper balls for the best time a cat can have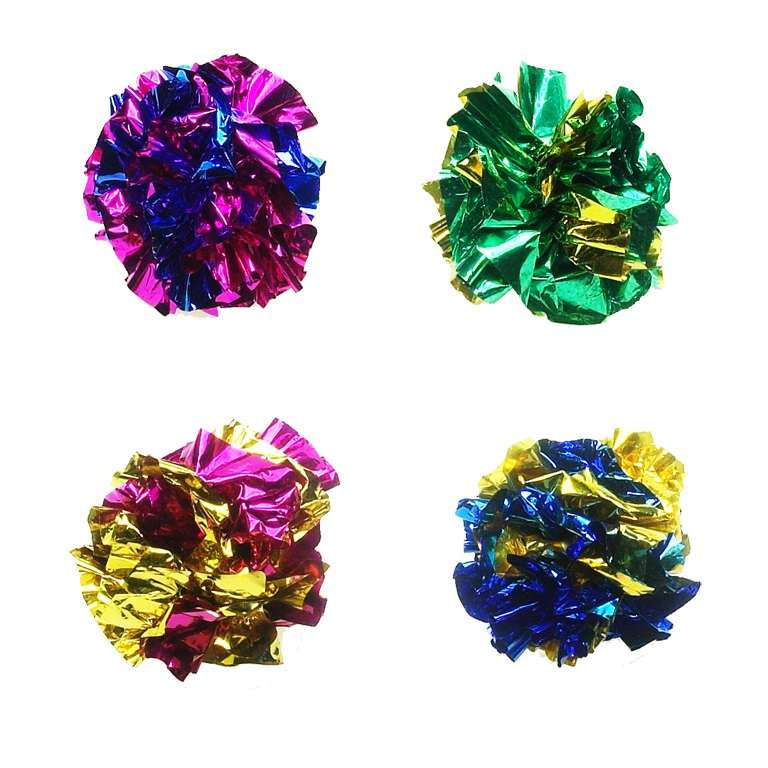 Check em meowt here. 
 Gocats Kitty Kopter– R59
Your cat catching birds all day? Here's something to bring life back into the garden and keep your cat's hunting skills sharpened on non-living objects.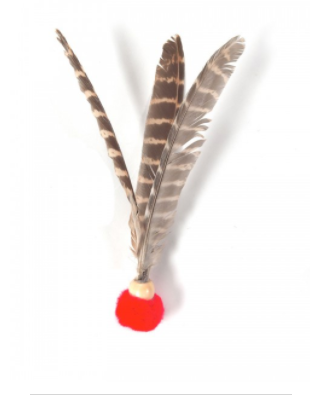 Here it is
Happy Cat cat nip-  R15
Need we say more? These stocking fillers are the ultimate treats to keep your cats just as relaxed as you this holiday.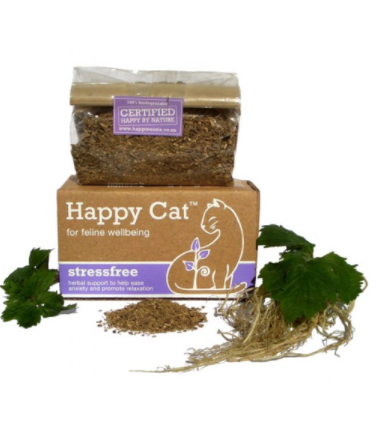 Get it fresh here.