That`s a wrap! Our 5th Annual Click 2 Feed has come to an end. A huge thank you from us at Montego, and the participating charities, to all of you who took part. Your involvement made this event a great success. We'd also like to say a special thank you to those who donated their cash for clicks, helping us to give more than 20 000 meals. Because of your generosity, we were able to give away a total of 27 650 meals and you can see where they went below. That's a lot of meals for needy pets and that's what matters – thank you once again, be sure to join us again next year!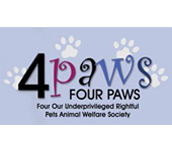 4 PAWS
0583 DONATIONS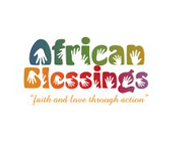 African Blessings
0279 DONATIONS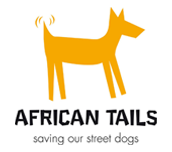 African Tails
0381 DONATIONS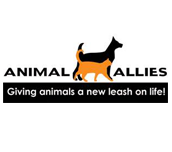 Animal Allies
4 856 DONATIONS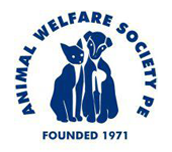 Animal Welfare Society PE
0435 DONATIONS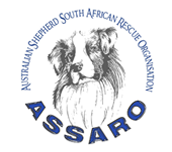 Assaro
0275 DONATIONS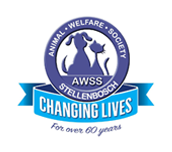 AWSS
0275 DONATIONS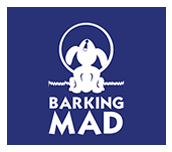 Barking Mad
5 144 DONATIONS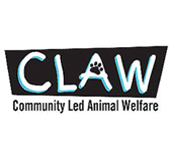 CLAW
0650 DONATIONS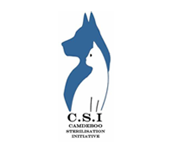 C.S.I
0289 DONATIONS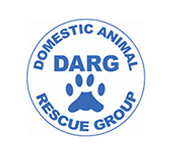 DARG
0558 DONATIONS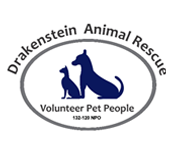 Drakenstein Animal Rescue
0275 DONATIONS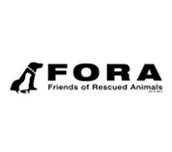 FORA
0877 DONATIONS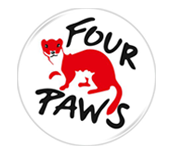 Four Paws
0275 DONATIONS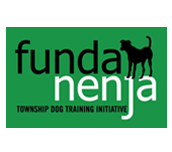 Funda Nenja
0280 DONATIONS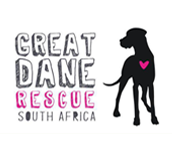 Great Dane Rescue
0339 DONATIONS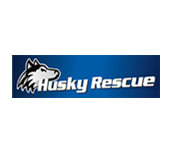 Husky Rescue
0549 DONATIONS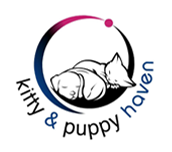 Kitty & Puppy Haven
5 158 DONATIONS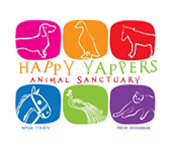 Happy Yappers Animal Sanctuary
0275 DONATIONS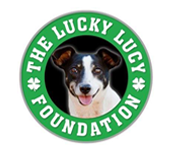 The Lucky Lucy Foundation
0372 DONATIONS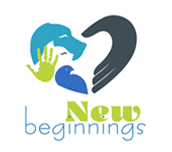 New Beginnings
0736 DONATIONS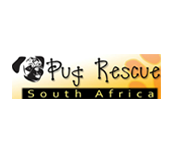 Pug Rescue South Africa
0747 DONATIONS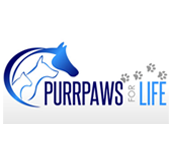 Purrpaws for Life
0276 DONATIONS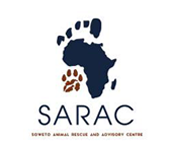 SARAC
0277 DONATIONS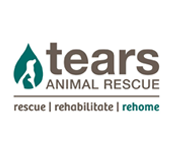 Tears Animal Rescue
0444 DONATIONS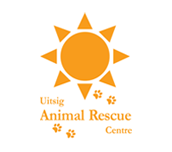 Uitsig Animal Rescue Centre
0295 DONATIONS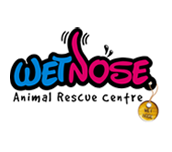 Wetnose Animal Rescue Centre
0452 DONATIONS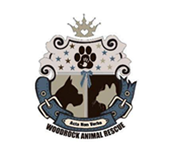 Woodrock Animal Rescue
1 577 DONATIONS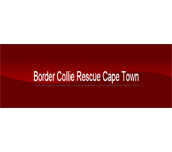 Border Collie Rescue Cape Town
0445 DONATIONS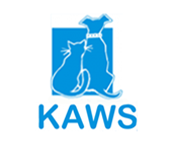 Kaws
0276 DONATIONS
Terms and Conditions here.

Adopt one (or all!) of our stackable Click 2 Feed pets.
Click below to download a PDF of the pet of your choice to print at home, cut out, create and enjoy!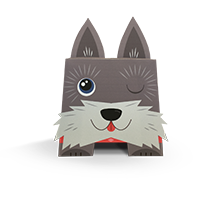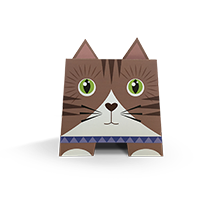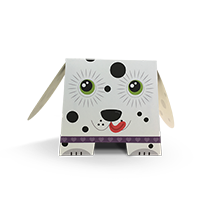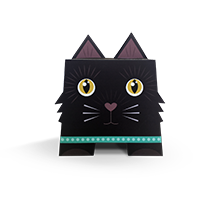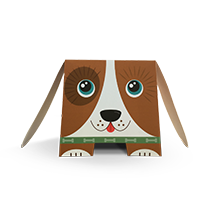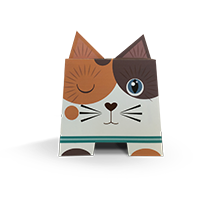 THANK YOU. HELP SPREAD THE LOVE:
SHARE ON FACEBOOK
Hey, I just fed a hungry pet with a single click in Montego's 5th annual Click 2 Feed campaign where they're giving away 20 000+ meals to pets in need.

Don't forget to come back tomorrow
and click again. See our terms and conditions page to learn how you can help more.