Getting your pets holiday ready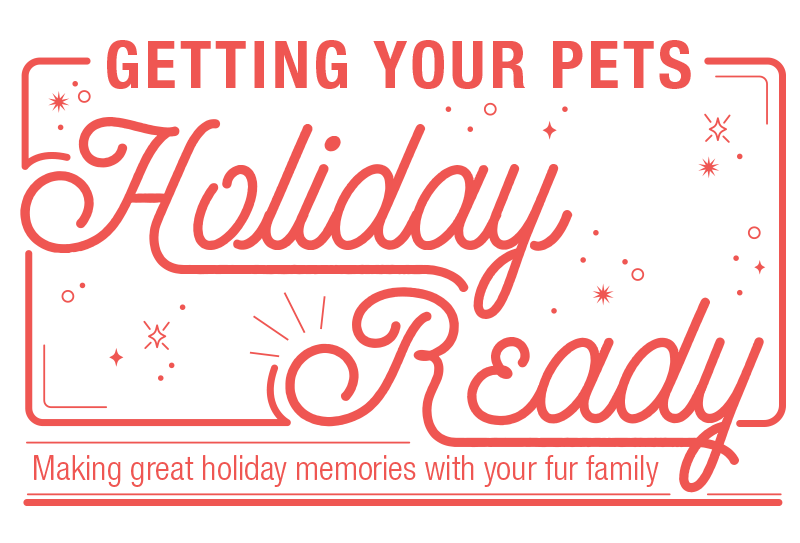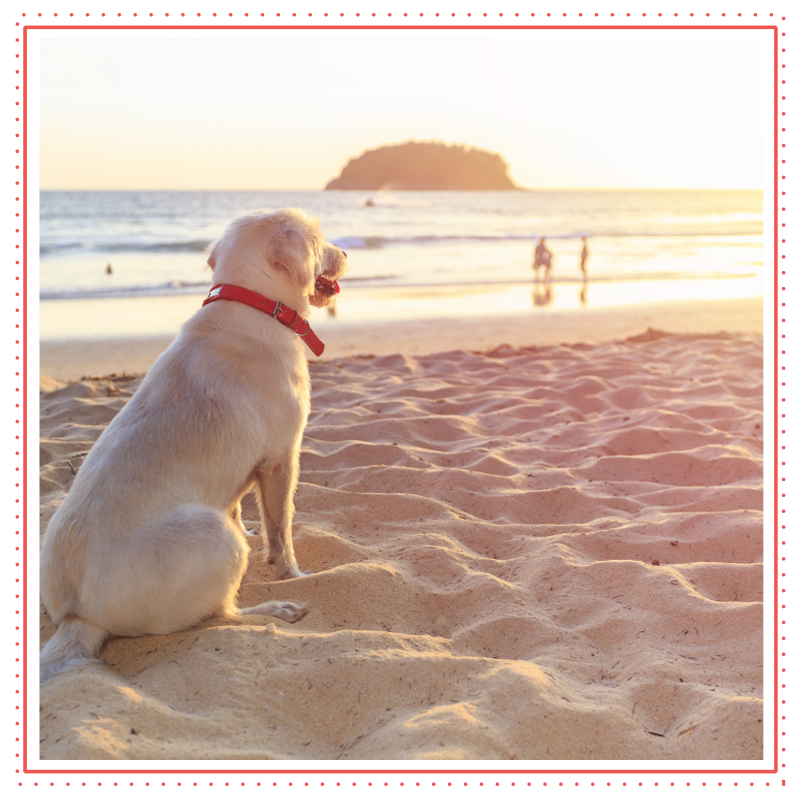 The holidays are almost here and that means it's nearly time for year-end parties, dinners, gift exchanges and get-togethers. Whether you're hosting the festivities or packing up the family – pets included – for a beach holiday, there are a few things to consider beforehand to get your pets holiday ready.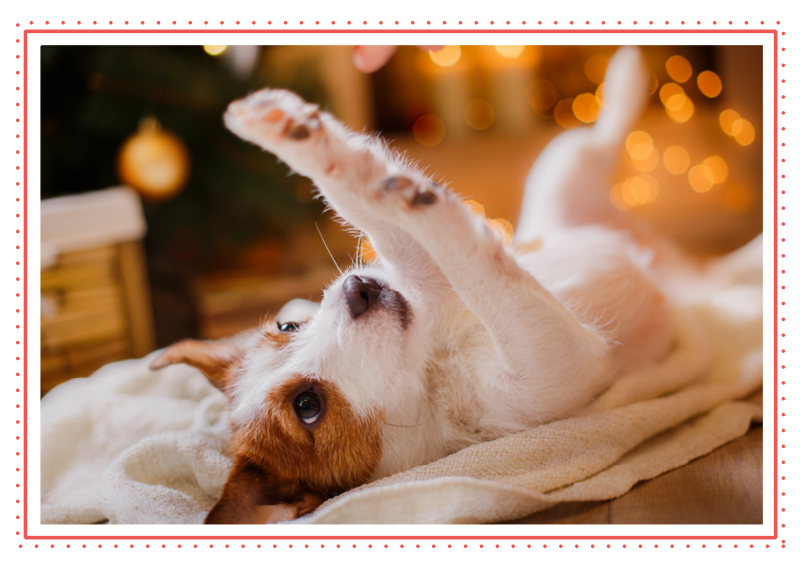 SECURE YOUR CHRISTMAS TREE
If you have a Christmas tree, keep in mind that your dogs and cats can be drawn to the unusual smells and sights. That's why it's important to make sure it's secure enough in its stand that your pets can't accidentally push it over.
CHOOSE YOUR ORNAMENTS WISELY
Ornaments, tinsel and lights can be hazardous to your pets. Keep both breakable ornaments and small, stuffed ones out of reach as they can easily be mistaken for toys. Wires for lights also need to be hidden so your pets don't chew on them and cause an electrical shock.
KEEP HARMFUL FOODS AWAY FROM YOUR PETS
Sweet, fatty and spicy foods that we commonly eat during the holidays are certainly not intended for pets. If you have these foods around your home, make sure they are securely put away and out of reach to avoid any emergencies.
GIVE YOUR GUEST A REMINDER
Consider leaving a cute, festive note on the food table to remind guests not to share holiday treats with your pets. It is also helpful to give your pets an early dinner so they are less tempted to beg for scraps.
CREATE A SAFE HAVEN
During parties, some pets can become stressed, so have a safe spot available for them. This location should be away from the festivities and should have fresh water, a couple of toys and a comfortable place to sleep.
Your pets should never be allowed to roam freely in your car. A wandering dog or cat can find their way under the driver's feet, obstructing their ability to use the clutch, brakes or accelerator. Crates are the best option to ensure your pet's safety when travelling. Just remember to make sure to select the right size crate for your dog or cat. It's also critical to choose safety-certified, crash-tested crates.
TAKE A BREAK
Even if you can push yourself to keep going for hours on end to arrive at your destination sooner, pets have different needs. Plan to stop every two or three hours to let them get out, stretch their legs and do their business.
HAVE A PET BUDDY
If at all possible, have a buddy for your pet on your journey. This is someone who will sit beside their crate, pet them, talk to them and comfort them in case of distress. Put your pet's favourite blanket or toy in their crate with them for familiarity.
BRING WATER AND A BOWL
Dogs and cats need regular access to water and this is vital on a longer road trip. The best way to ensure that you always have water on hand is to store a bottle in the car as part of your emergency kit.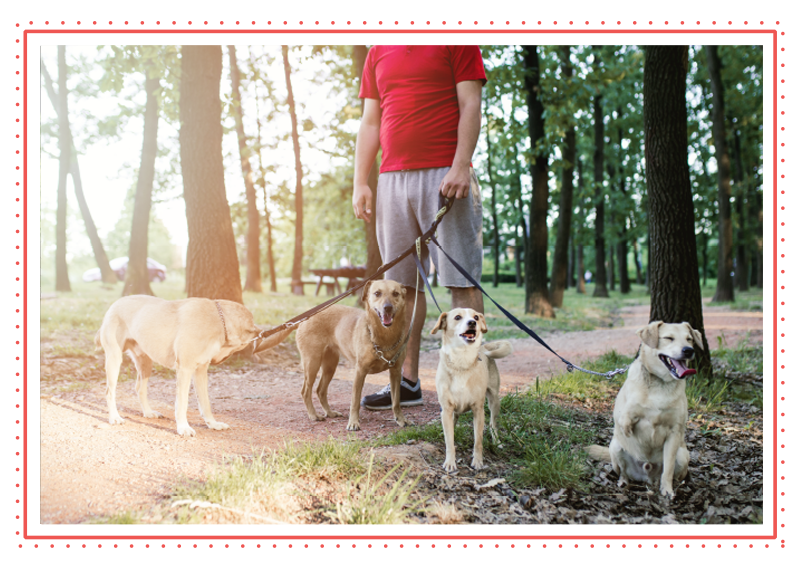 LEAVE YOUR PETS AT HOME WITH A DOG SITTER
If there is someone that you trust to stay in your home, this is a great choice for your pets. Your pet's routine will change very little and they're more likely to receive top-notch, constant care. Having someone in your home while you're away will also minimise security risks.
BRING YOUR PET TO THE SITTER'S HOME
Another great option is bringing your pet to the sitter, for care in their home. This allows your pet to experience the comfort of routine in a home environment. This option is also less expensive than paying someone to stay in your home.
BOARD YOUR PET AT A KENNEL
Kennel offerings are available for every type of pet at every price point. However, because every kennel is unique, it is important to do your research. References and reviews from people you trust will help you decide which kennel is right for your pet.

Whether your dog is spending the week at home, at the beach or a modern dog boutique, a bit of research and advance planning will ensure that they're safe and well cared for while you're away. As an added bonus, you can look forward to lots of tail wagging when you return!