Macro Photography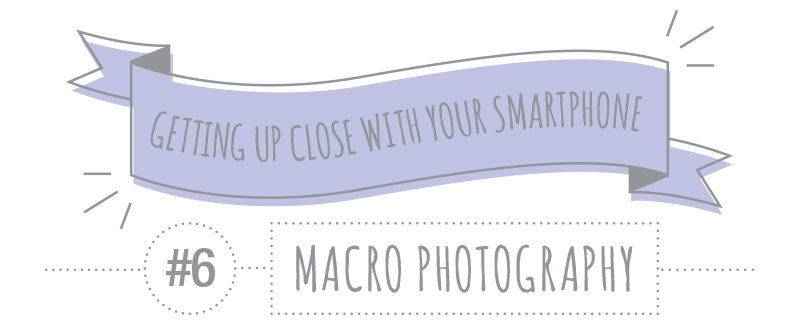 Simply put, Macro Photography means taking pictures at extremely close ranges, often of details, textures or small subjects. The beauty of Macro Photography is that it reveals a complexity in the tiniest details that would ordinarily be overlooked. When it comes to macro photography on a smart phone though, there are several challenges that need to be overcome for decent results. Not to worry though, we're to help!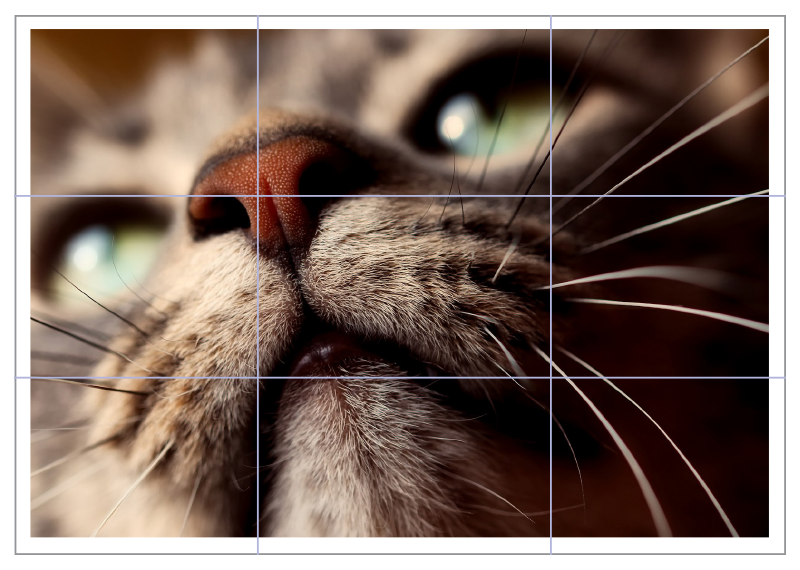 By and large, smartphone cameras can only focus on something three or four inches away and things begin to blur the closer you get. Then there's the problem with movement. When you're getting this close, any movement will blur the shot. To overcome this, you'll need to use either use a lens, an app, a tripod or a combination of all three.

One of the easiest ways to take good macro photos is to get a clip-on lens. With the lens installed, you'll be able to get far more detailed shots than before. There are many different kinds available at different prices. Below are a few examples but you should shop around for one that suits your needs and budget.
http://goo.gl/K0mc0k | http://goo.gl/cs7Jz6 | http://goo.gl/rERgXk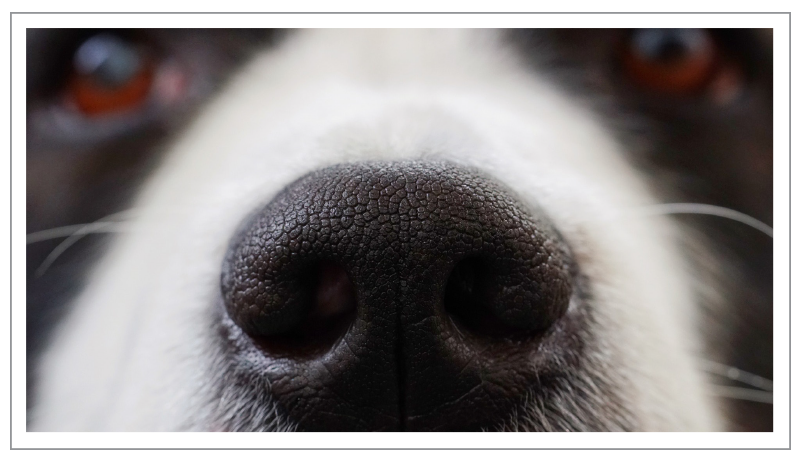 Lenses will improve your success with macro photography, but a good app will yield the best results, because the better ones will provide you with the ability to "go manual" and bypass many of the automated features of your phone's proprietary apps. Depending on your phone, your default camera app may suffice but you might want a more advanced replacement. There are a lot of professional Apps out there to choose from and we focused on several of them for both Android and IOS in our post on action photography.

You may also find it helpful to get a tripod to ensure a stable shooting platform, as they greatly reduce your margin for error. These are as varied in selection and pricing as are the lenses and apps.
http://goo.gl/dnmX3x | http://goo.gl/GL5lE5 | http://goo.gl/RY0Sf8

Remote shutters are a great way to bypass the impact of shaking hands and accidental bumps ruining your tight macro shots. There are many Bluetooth or plug-in varieties but if you have an iPhone, you can just as easily use the volume control on your EarPods. Give it a try and you'll immediately notice an improvement in your ability to capture clearer macro shots.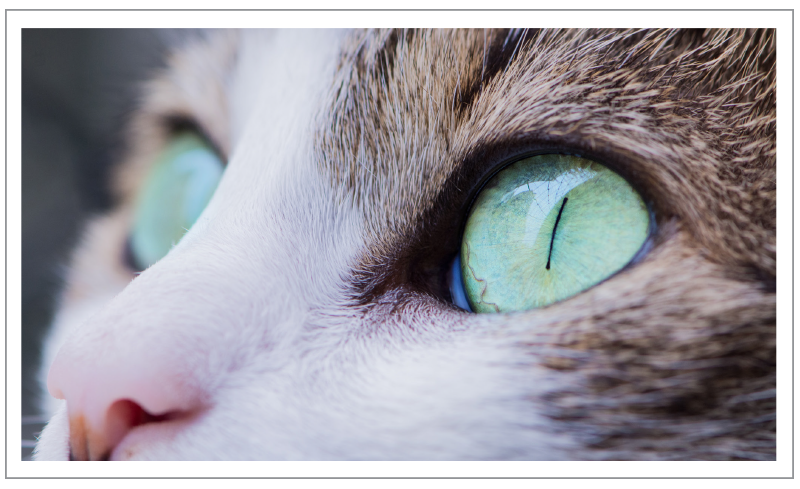 One way of getting around the sensitivity of macro photography without the need for tripods and remotes is to take slow motion video (if your phone has that feature available to you), and choose a clear still from the video afterwards. Now, you'd think that you'd need professional software to accomplish this but there is actually a wealth of software available that can do the job, including VLC Media Player.

Natural light is perfectly acceptable for macro photography but the closer you get to your subject, the more light your camera is going to need, so think in terms of more light when you're shooting in macro mode.

We hope you've enjoyed this introduction to macro photography. Please note that this is a bit more advanced than usual and will take a lot of time experimenting and exploring to get the best results – but that's half the fun right? Don't forget to share your best results with us by entering our #calendarpets competition and your photography could feature in next year's calendar.