Perspective in Photography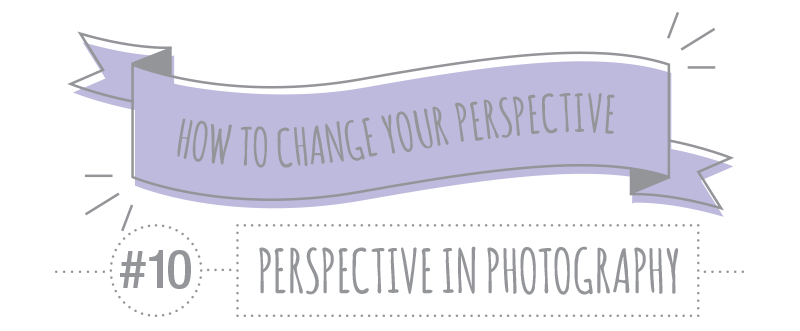 One of the key components of photography is understanding how perspective affects your shots and how to use it to make your images more expressive and more appealing to the viewer. But what does that mean? What is perspective and how can we use it to improve the composition of our photographs? Read on to find out!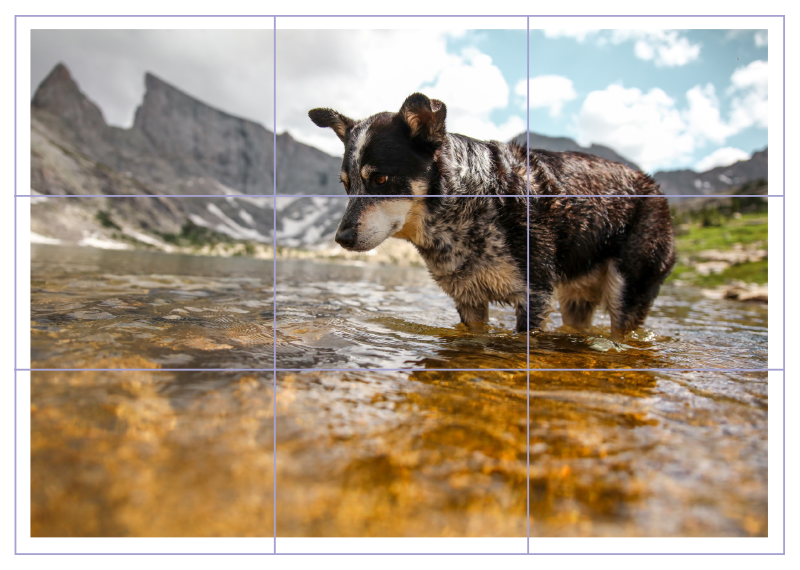 Perspective is the way our eye relates to space and the size of objects within that space. Basically, objects seem smaller when further away and larger when closer (relative to their size). For example, the sun and the moon both appear to be similar sizes in the sky yet the sun is much bigger but further away.

Photographers often fall into the bad habit of photographing everything they see from eye-level. If you want to spice up your photography, you need to get out of your eye-level habit and change your perspective.
Sure, you can change your composition by zooming in or out with your lens, but if you want to change your perspective, you are going to need to move. So, get ready for some bending, turning, walking, and climbing.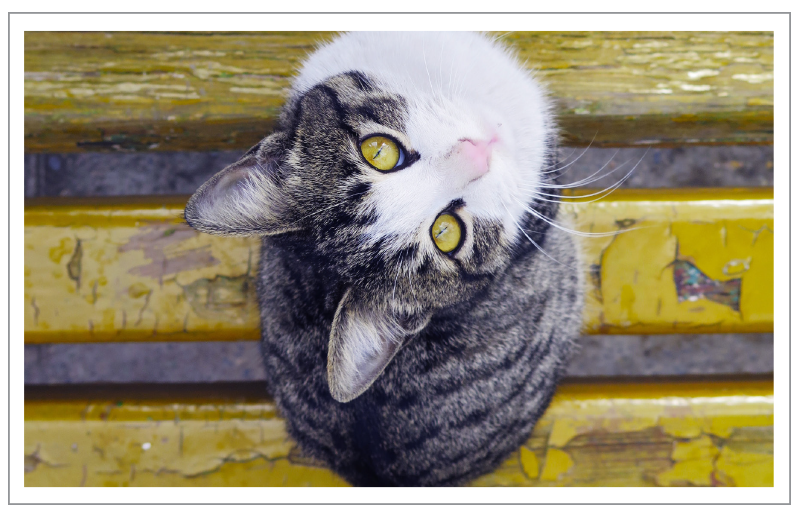 Learning how to use perspective in photography is one of those things that will come with experience. But first you'll need to practice and here are some handy tips to do just that:
GET LOW
Lowering your perspective is a great way to change the scene entirely. You might want to try to recreate the perspective your fur family might see by getting closer to the ground. It keeps the scene the same as it would have been from a normal shooting position, but makes your subject appear larger and more imposing.
SHOOT FROM ABOVE
Shooting a scene from above can make your subject appear smaller compared to its surroundings. Try climb a ladder to shoot portraits from above to give your shots some added punch.
LOOK FOR CONVERGING LINES
In photography, we judge distance by the way that lines converge in a scene. Using converging lines to show a sense of distance is a common technique in photography. The converging lines help to draw your viewer into a scene and are a great way to convey depth and distance.
THINK ABSTRACT
Instead of focusing on trying to literally capture the scene at hand, look beyond the obvious and think abstract. When contemplating a composition, try to think about what potential the scene holds. Instead of just capturing your pet, your goal is to capture the essence of the moment and to show what drew you to it in the first place.
FORCED PERSPECTIVE
Forced perspective is where you make objects in the distance seem larger, smaller, closer or further away than they are, relative to your foreground subject. It's a fun way of creating trick images that, for example show people holding up a building that appears to be the same size as them.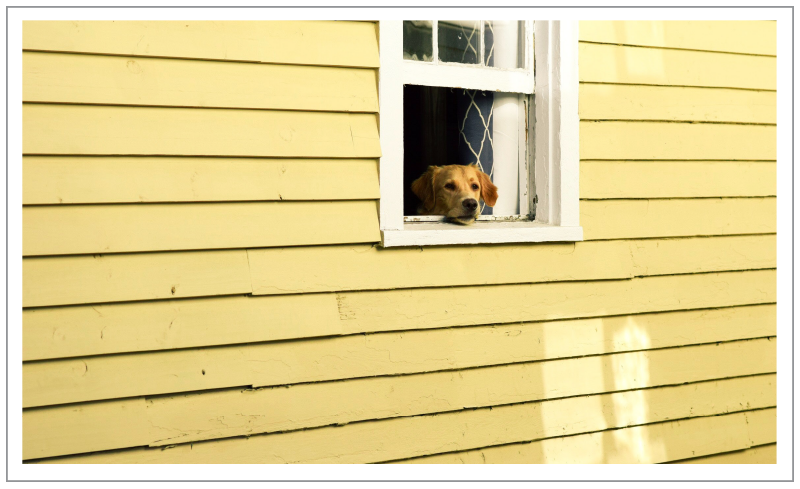 Altering your perspective is not only one of the most effective tools you have to create an interesting photograph, it's also one of the simplest to use. Photography isn't about copying what everyone else is doing. It's about capturing a moment in time the way you see it and conveying the emotions you feel when capturing it. If you want to set yourself apart, change things up a bit by doing something different. Don't be afraid to try new angles, lenses, and techniques.
If you are already having fun experimenting with ways to add a sense of perspective to your images then head on over to our Facebook page to enter our latest #CalendarPets competition.