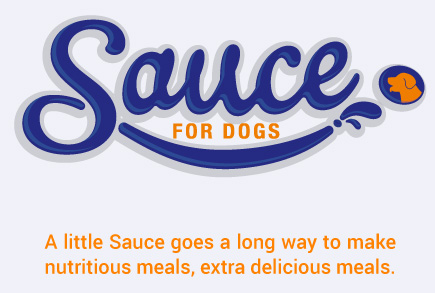 What's the difference between Sauce and Sauce for dogs Plus?
Like Sauce, the Plus range makes a delicious accompaniment to your dog's daily dry food diet, but goes a step further. With added support for both skin & coat or joints & cartilage, you can break the routine with a little squeeze of chicken flavour and extra health!
Montego
Sauce available in 500ml bottles.