Taking holiday photos with your pet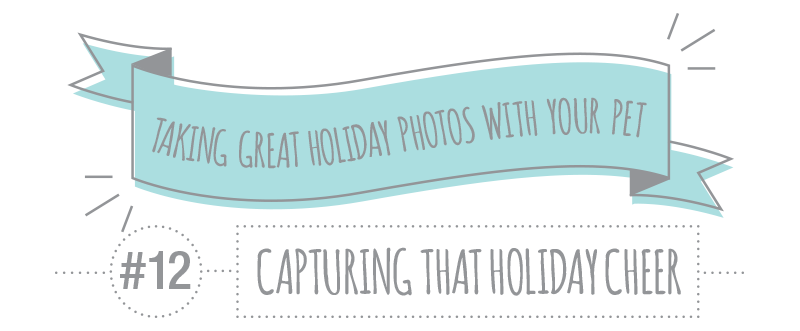 There's no doubt that pets are part of the family and when the holidays come around, it's only natural to want the whole family included in your holiday photos. To help you with this process, here are some tips for taking the perfect fur family photos this holiday season.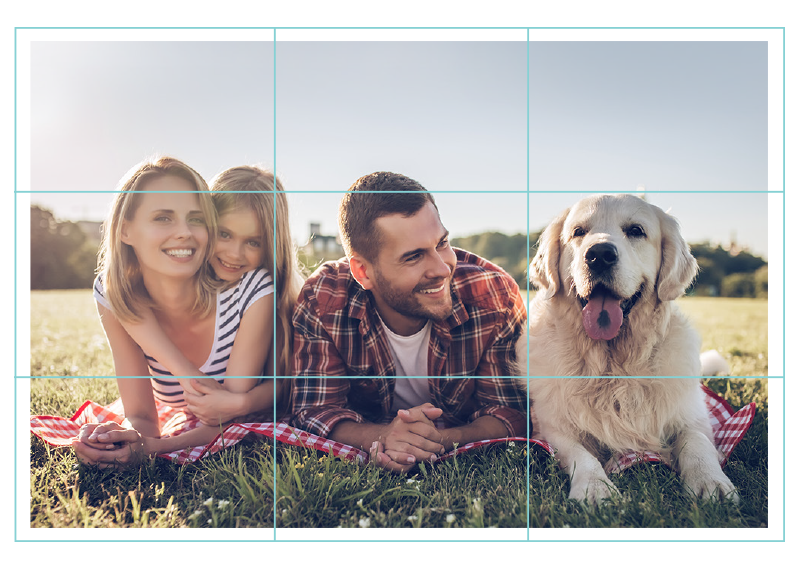 Nothing says, "holiday cheer" more than a big family photograph and it's never too early to start planning. Decide when, where, who will be in it and who will take it. Schedule a date, time, location and for best results, consider what everyone will be wearing.

Try take your snaps at the right time of day for everyone. If your kitty naps all afternoon, take your pictures in the morning. If you have a new puppy that you'd like in this year's holiday photo, nap time might be the perfect time to take the photograph as he/she will hold still for the picture.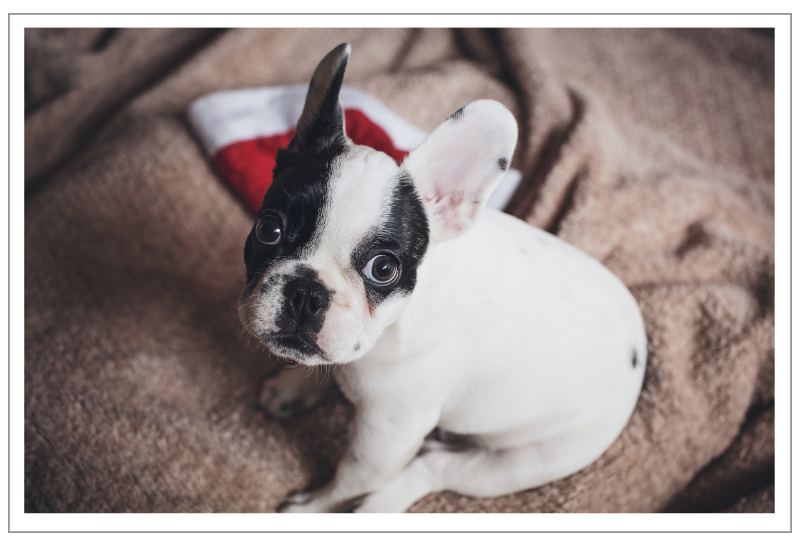 There's no doubt that the best place to get a good pet picture is at home, where your pet is most comfortable. Taking pictures at home is also a perfect option if you want your pet to be in some pictures but not every single one.

Picking up some fun holiday props and accessories from your local party supply store is always a fun option but think safety too because puppies and kittens (even fully-grown dogs) are likely to chew on whatever is around. So, keep fragile, glass, toxic or glittery items away.

For some photos, you'll want your pet's attention to be focused on the photographer. Dogs may respond to their names, squeak toys, treats or other interesting objects to capture their attention. So be prepared by having some of these items with you while taking the photos.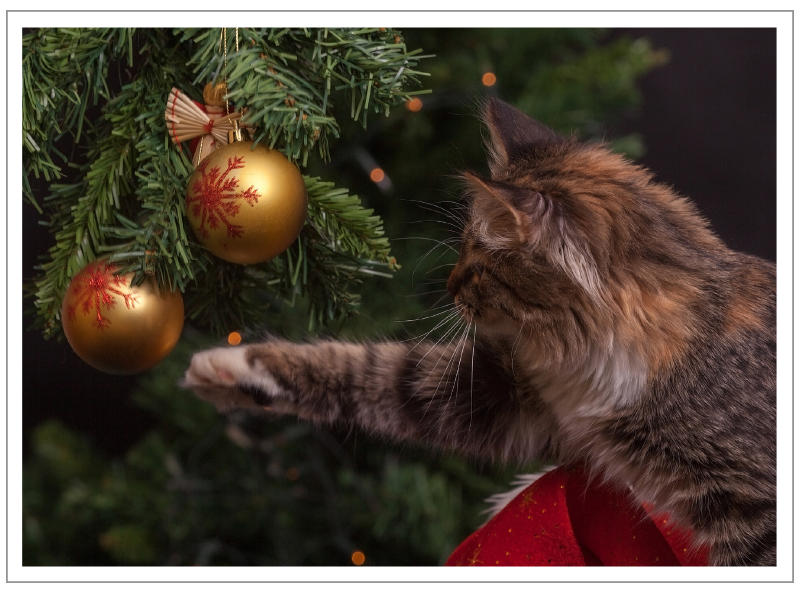 Instead of putting your pets through a lengthy photo session while sitting, capture their personality by letting them play. Plus, they might burn some energy early in the session, which means less chasing and more snapping for you.

If you want a really great holiday photograph that includes your pet, realise that having them sit still next to your Christmas tree may not be the best way to truly capture their personality. Instead, head to the park or your backyard and take some photos of your pet in their element. For more information on how best to approach this, visit our blog for a few handy tips on action photography.

We hope that these tips will guide you to have the perfect family photos this holiday season.
Don't forget to show off your family holiday pics by taking part in our latest #CalendarPets competition. Visit our Facebook page here, to submit your entry.