Highly nutritional and fully balanced, our delicious adult dog and puppy food is made for canines of all breeds and size.

Perfectly balanced, thoroughly satisfying and highly digestible nutrition for your pets in every delicious mouthful.

Scientifically formulated, super premium pet nutrition that caters for the advanced needs of your dog.
Between our own expertise and insight from a leading authority on SA pet nutrition, Montego Classic's formulation and production process has been refined and perfected over time. This is how we know Montego Classic provides the balance, digestibility and delicious flavor that Montego pets of all ages and their owners throughout South Africa rely on every day for energy, wellbeing and happiness.
Classic Kitten Succulent Chicken available in 1kg and 3kg bags. Classic Adult Cat Succulent Chicken and Delicious Tuna
available in 1kg, 3kg, 5kg and 25kg bags.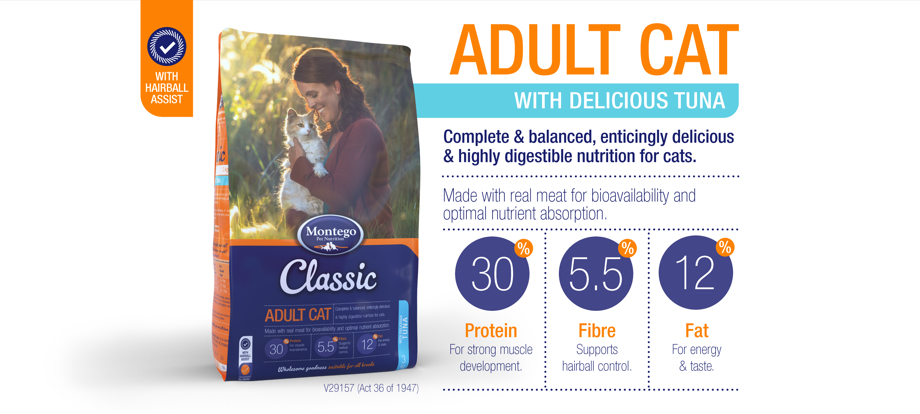 When is a cat food a "top quality" cat food?
When every delicious mouthful is perfectly balanced, thoroughly satisfying and highly digestible for your cat.
Scientifically formulated to meet the needs of adult cats, providing sustained energy and promoting peak physical conditioning. With our own expertise and insight from a trusted authority on South African pet nutrition, our formulation and production process provides nutritional balance, high digestibility and delicious flavour! Bon Appétit!
Every day, Montego pets and owners throughout South Africa depend on Montego Classic for energy,
well-being and happiness because
every bite contains: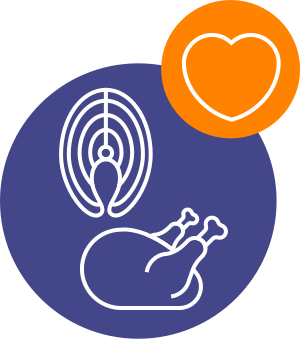 30% Protein for
a strong body.
The high-quality proteins derived from chicken and fish help to build and maintain strong muscles.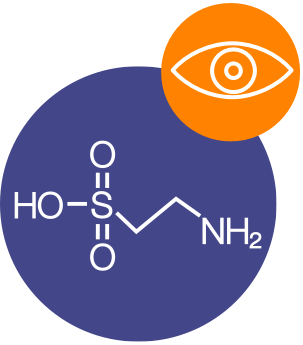 0.125% Taurine for a
healthy heart & eyes.
Taurine is an essential amino acid that cats require to help maintain both heart and eye health.

Omega 6 & 3 for a
healthy skin & coat.
Balanced Omega 6 & 3 fatty acids help nourish skin – ensuring a soft, shiny coat!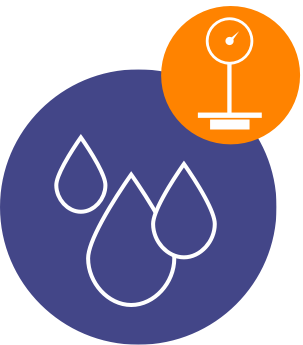 Balanced calories &
fat for healthy weight
The calories from protein and fat are carefully balanced, helping to maintain an ideal, healthy body weight.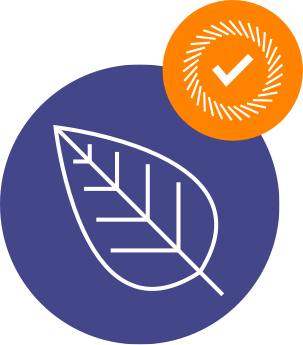 Cellulose for
hairball management.
When eaten on a daily basis, natural cellulose (principal component of vegetable fibres) can help prevent hairball formation by moving the hair through the digestive system.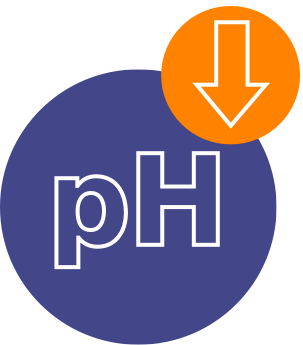 Increased sodium for
urine pH reduction.
Encourages drinking, increases urine volume and restricts magnesium content while helping maintain a reduced urinary pH.