Highly nutritional and fully balanced, our delicious adult dog and puppy food is made for canines of all breeds and size.

Perfectly balanced, thoroughly satisfying and highly digestible nutrition for your pets in every delicious mouthful.

Scientifically formulated, super premium pet nutrition that caters for the advanced needs of your dog.
You should never have to compromise on quality when it comes to your dog's diet – even when times are tough! So we've precisely formulated Monty & Me to provide exactly what dogs of all ages need, using the same excellent ingredients and expert preparation methods, with a little less protein and fat – cutting the cost but not the quality!
Monty & Me Essential for adult dogs available in 8kg and 20kg bags.
Monty & Me Puppy and Adult available in 2kg, 10kg and 25kg bags.
Monty & Me Adult Cat available in 2kg, 5kg and 10kg bags.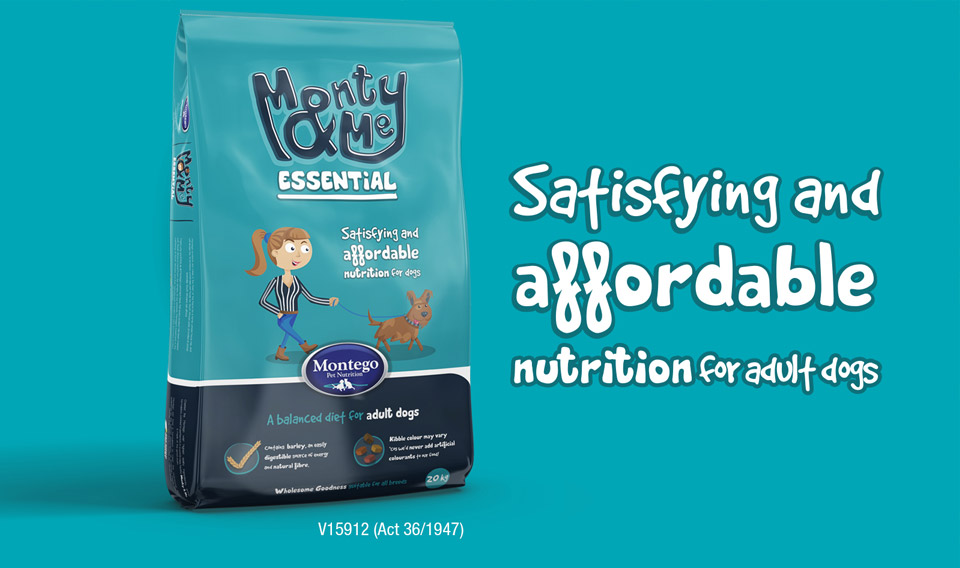 Choose Monty & Me for your pal!
Monty & Me Essential
saves you cash without skimping on quality. We use only the best ingredients and raw materials in
Monty & Me Essential
to bring your dog an ideally balanced, delightfully satisfying and positively digestible food that's easy on the wallet.
Monty & Me Essential

is a delicious, well-balanced and affordable nutrition for adult dogs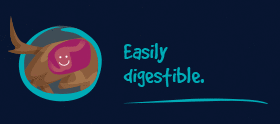 Barley is an easily digestible, slow-burning wholegrain carbohydrate and a natural source of fibre that satisfies Monty for longer.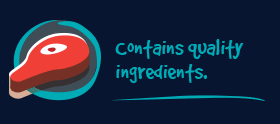 Monty & Me Essential is made with real meat for bioavailability and nutrient absorption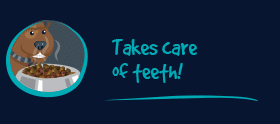 Crunchy kibble assist with oral care, "brushing" teeth to keep them clean and healthy!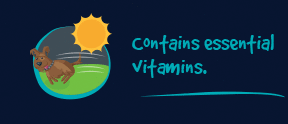 With added anti-oxidants for immune support, Monty & Me Essential helps keep Monty's immune system healthy and strong.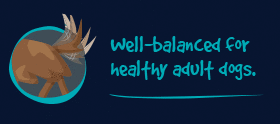 The right balance of protein and fat levels help maintain good physical health.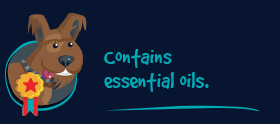 Monty always looks ready for show-day, thanks to added Omega 6 oil ensuring healthy skin and a soft, shiny coat!