Give 'em a squeeze winners!
In celebration of our tasty new Sauce for Dogs, we asked our fans to show us just how much they really love their furry family by sending us pictures of themselves sharing a love-filled squeeze or hug with their better (furry) half.
After much deliberation and many heart-felt "aaw's", our judges chose these ten adorable entries as the winners:
Maryke Aslett
Sameera Shelk Imam
Monique Botes
Sherry Woods
Natassja Leo
Andre Du Toit
Caitlin Willson
Charmain de Wet
Karen Kemp
Kim Waters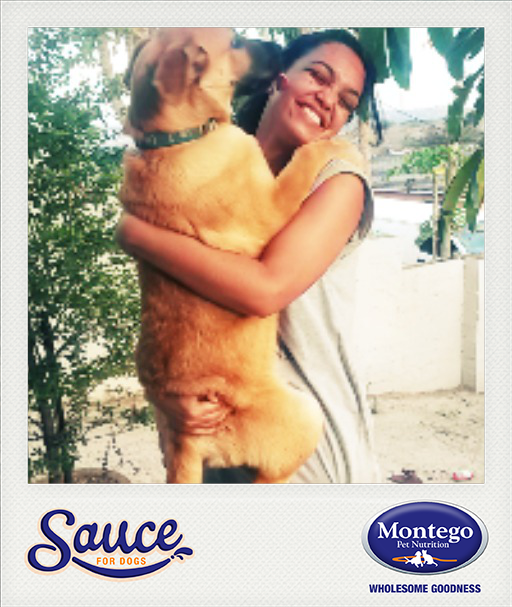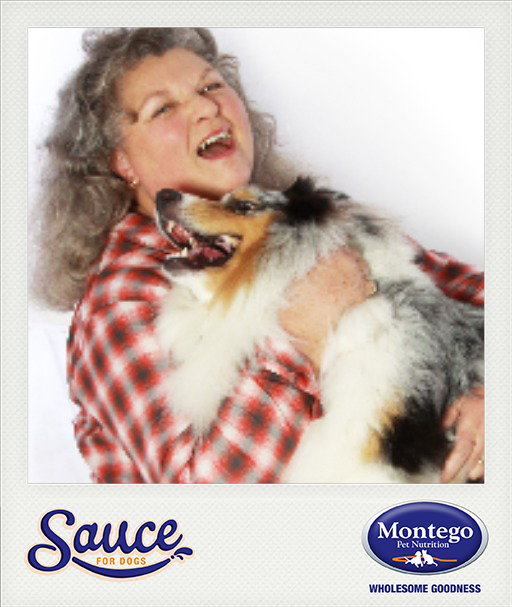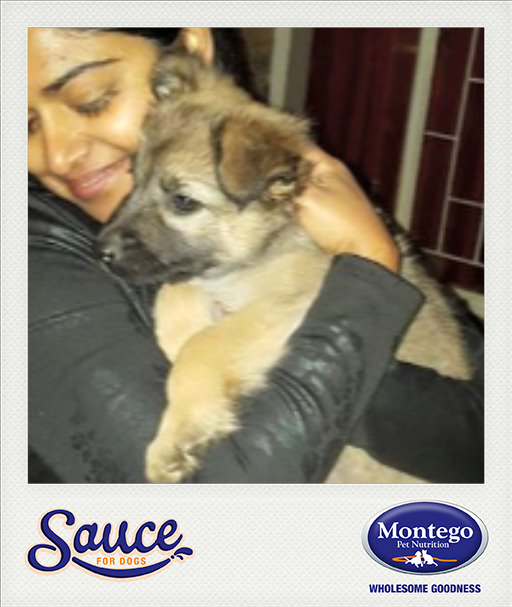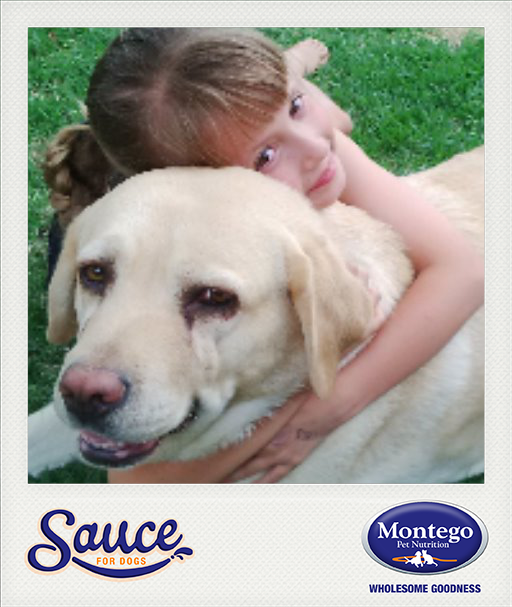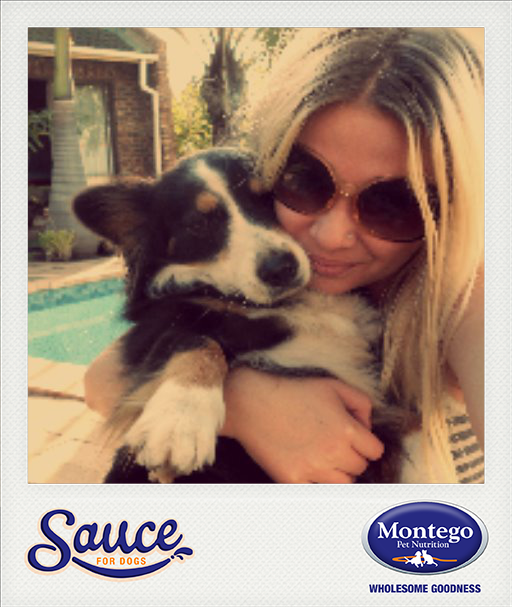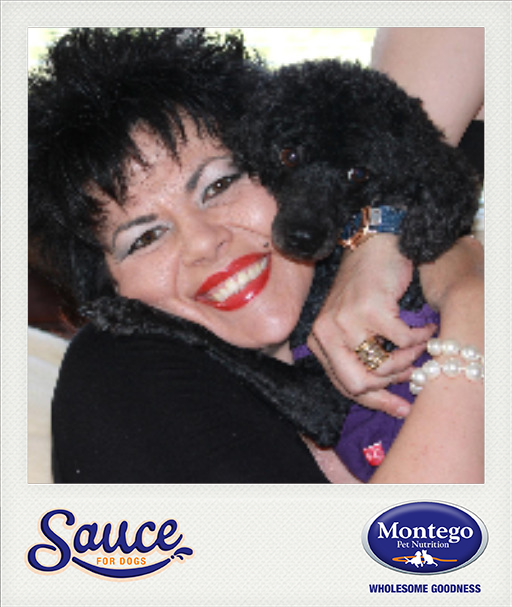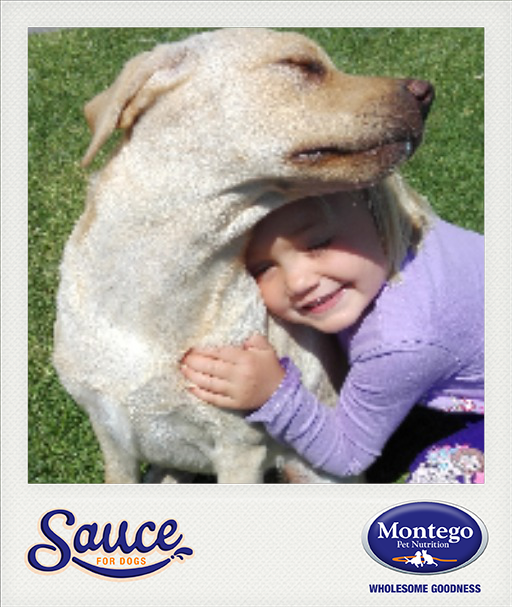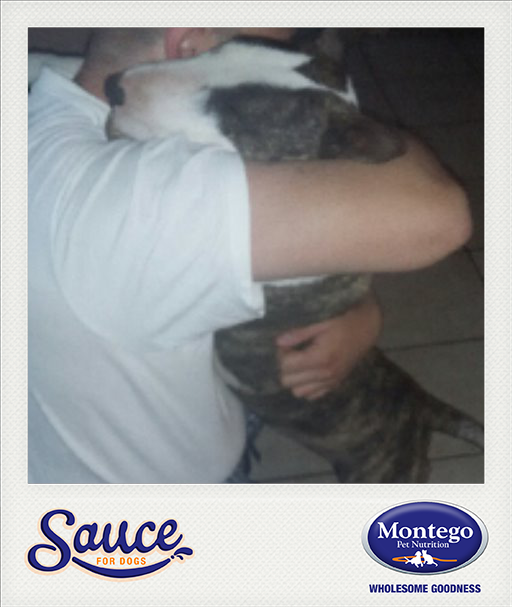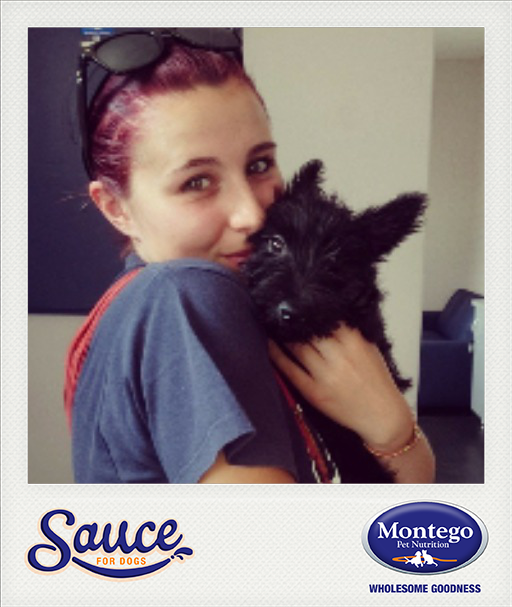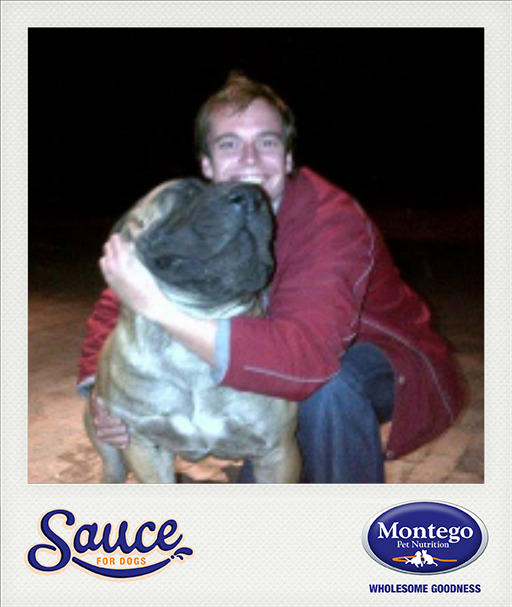 Our winners have each received a Polaroid camera set (and Montego goodies!) valued at R5000 each which we hope they will use to keep capturing the luuuurv! Click here to see all of the entries that was received.