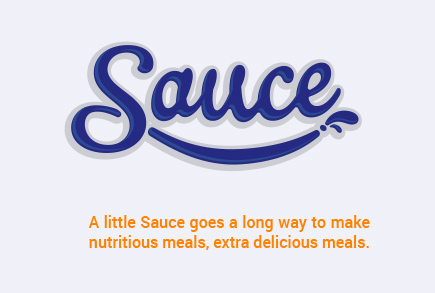 We all want to feed our pets the very best, because family deserves nothing less. That's why choosing the right daily
food for them is so important. However, eating the same thing every day – no matter what it is – can become a little
boring. Add Sauce for Dogs or Cats to your pet's daily dry food as an easy way to break the routine, or when you
simply want to show 'em some love.
Add a little something special to your cat's mealtime with a squeeze of extra flavour!
Sauce for Cats is available in convenient boxes containing 16 x 15ml sachets in succulent Roast Lamb and Roast Chicken flavours.

*Complimentary nutrition for adult cats to be fed alongside a complete wet or dry adult cat food for a balanced diet.