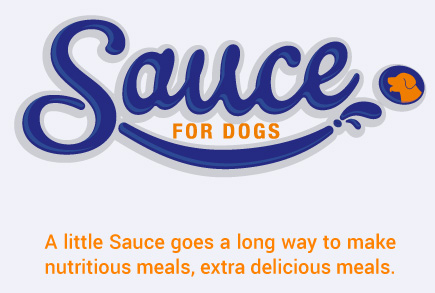 Available in 4 irresistible flavours, Sauce can be used to make every meal a special occasion. Try Montego Sauce – c'mon, give 'em a squeeze!
Montego Sauce for Dogs available in 500ml bottles and recommended for healthy adult dogs* 
*Sauce for Dogs should not be fed to puppies, kittens, cats, lactating (pregnant) dogs, overweight (or obese) dogs and dogs with specific health problems.