Subject Matter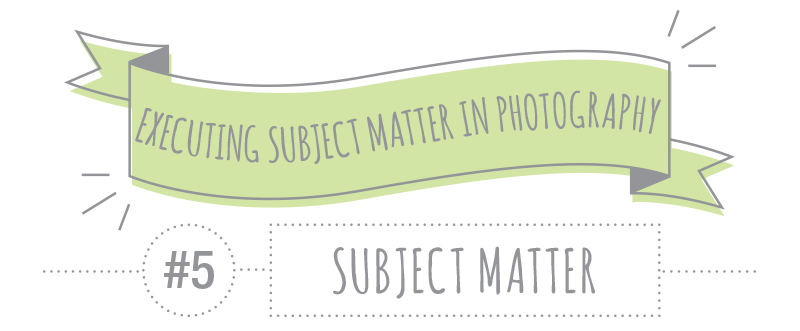 Although, there are many important aspects that make a good photograph, interesting and engaging subject matter will add genuine meaning to your photographs. This guide explores the significance of subject matter and how to showcase it.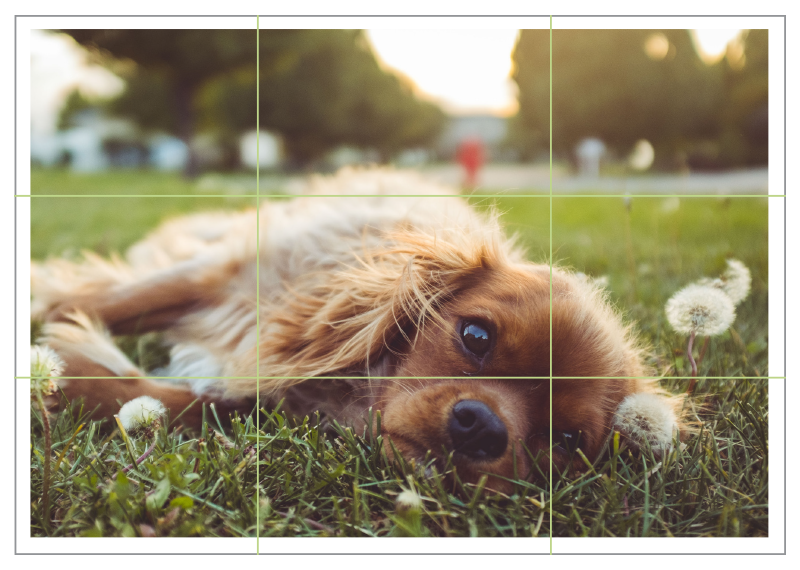 The most important element of a good photograph is the subject. If you've got a great subject, the composition, lighting, movement (or lack thereof) will work together to tell your story perfectly. The subject matter of a photograph is the primary object being photographed or the primary subject of interest on which a photographer focuses.

You don't need to take expensive and exotic trips to find good subject matter. The trick is knowing what to look for and when and we recommend starting at home. Consider taking an imaginative approach that highlights the more striking aspects of your subject and you'll find that looking at life through a lens can make the ordinary seem extraordinary.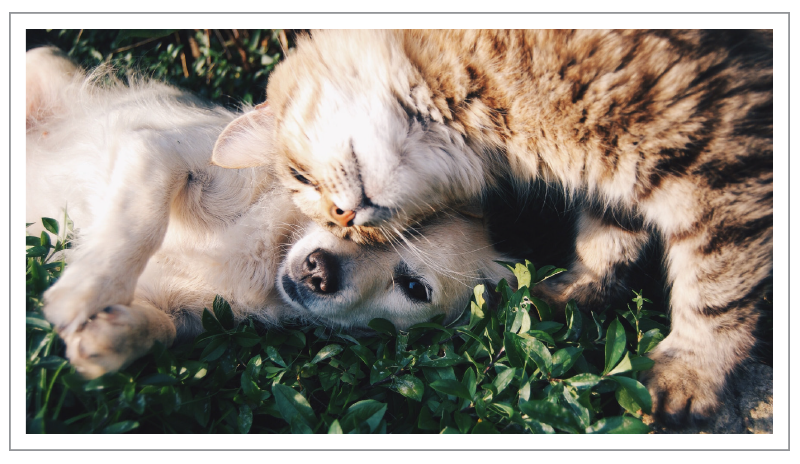 The most engaging photographs show their subject in context. It may be a cat looking up at an owner opening a bag of food in the kitchen or a dog looking longingly through a front door waiting for his or her buddy to come home. If you can say something with your images, they will speak to people on a deeper emotional level.

American photojournalist, William Eugene Smith once said "What use is having a great depth of field, if there is not an adequate depth of feeling?". So if you want to create genuine emotion in your photos, you need genuine interaction. You can look for these moments and try to capture them, or help them along with an incentive – such as a handful of treats or a favourite chew toy.

If you're looking to make an simple subject more interesting, a creative composition can be an excellent approach. When going with this approach, consider breaking some of the standard composition rules. For example, you could show only a portion of the subject in the frame. Try taking wider shots and considering the points of interest at your leisure.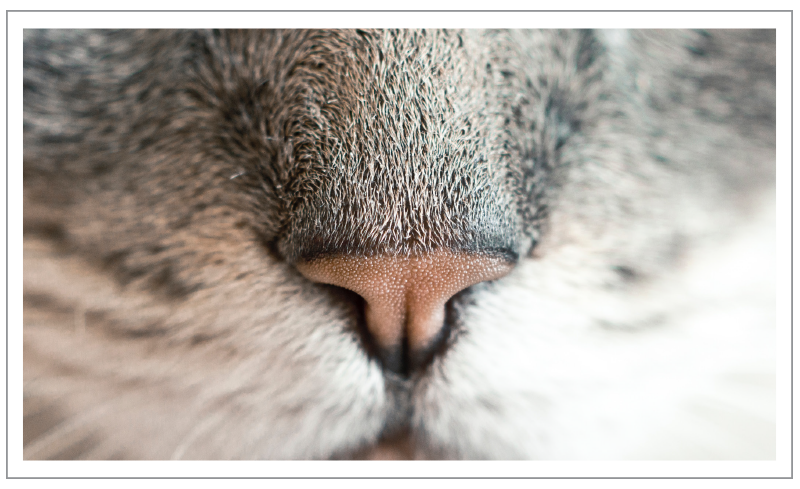 Try getting high or low to get a different perspective to the standard eye level. Look for interesting angles that offer a unique perspective or composition. This could add leading lines to your composition or simply showcase a common subject from an uncommon view.

One of the best things you can do to add context to a shot is to include the special people in the life of your pet in the image. Shots with the owner or other family members interacting with your pet can make the images incredibly special for years to come. You might like to try posed shots but it is most often the candid shots of people and pets at play that really capture the character of the pet and evoke emotion.

We hope you've enjoyed this introduction to the importance of subject matter in photography. While there is still loads more to learn, we hope that you're now telling stories through your photos.
Remember to enter our #calendarpets competition by sharing your best results with us here.