That's a wrap #Click2Feed2018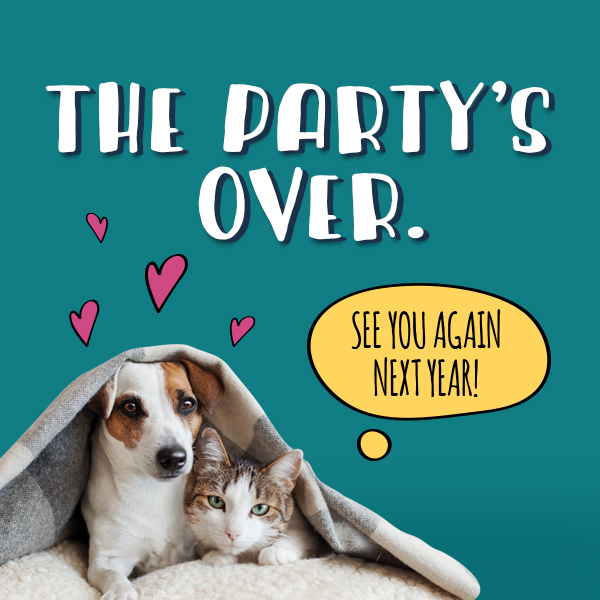 #Click2Feed has officially closed! Thanks to the help of our partners we've been able to amass a whopping 11,15 Tons of food for SA's needy pets – see the full list of sponsors here. Thank you as well for all your clicks (all 63 717 of them), Click2Feed wouldn't be possible without your participation.
So here's to another successful charity drive, filling some tummies and keeping the tails of South Africa's less fortunate pets wagging, well into 2019.