An Appetite for Adventure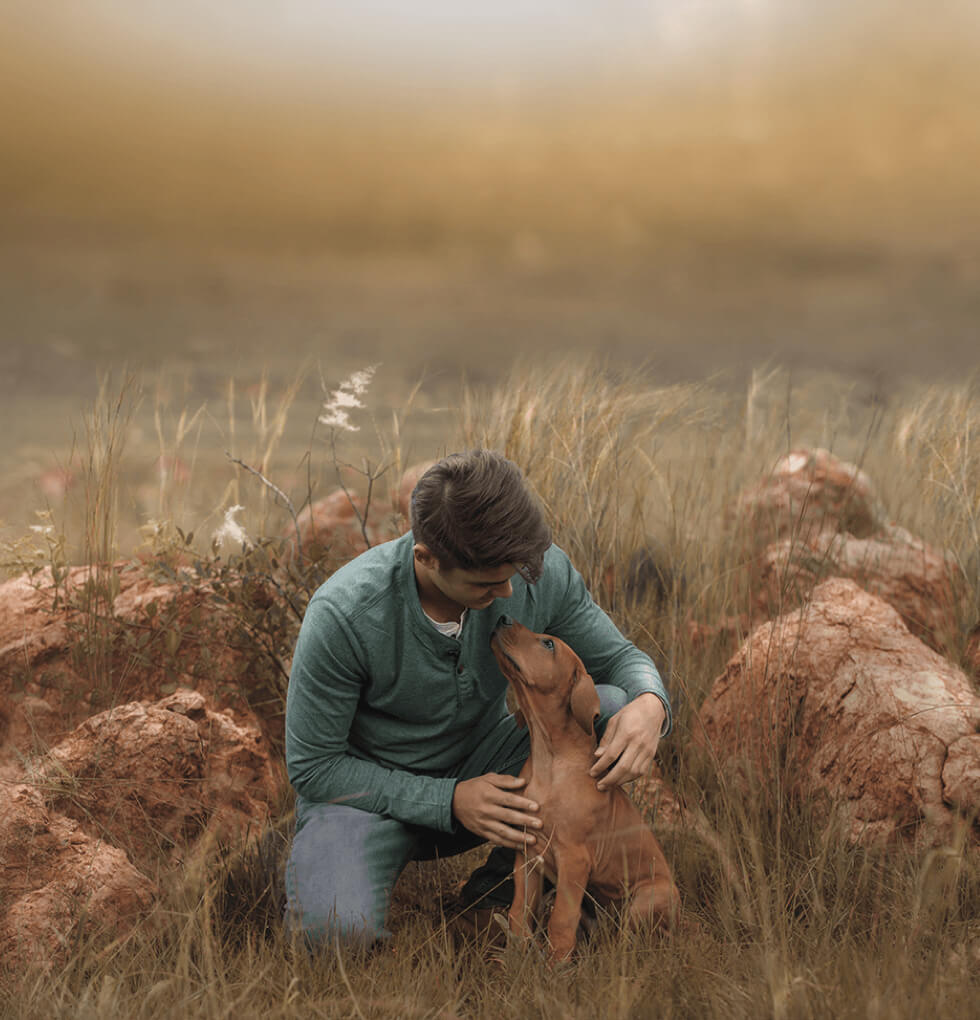 A scientifically formulated, super-premium diet for pets of all ages.

A True South African
Favourite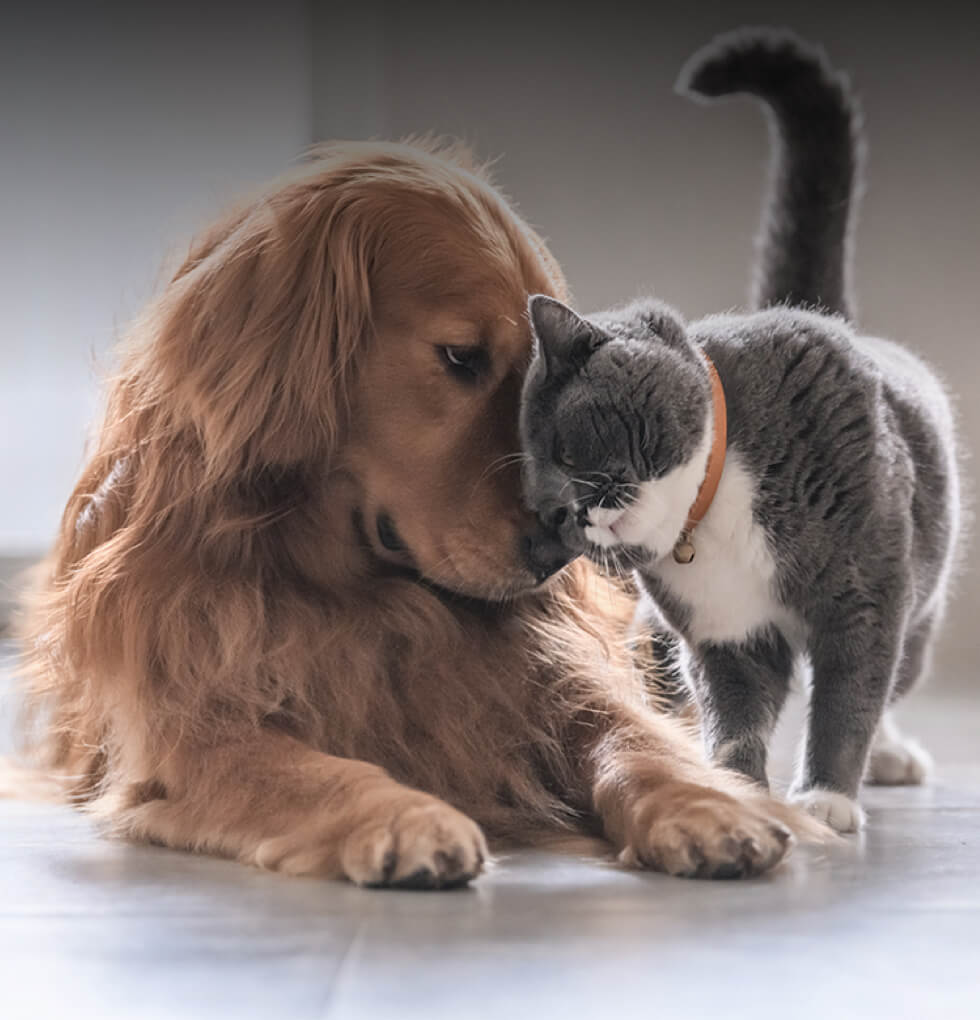 Classic is Montego Pet Nutrition's original, flagship range.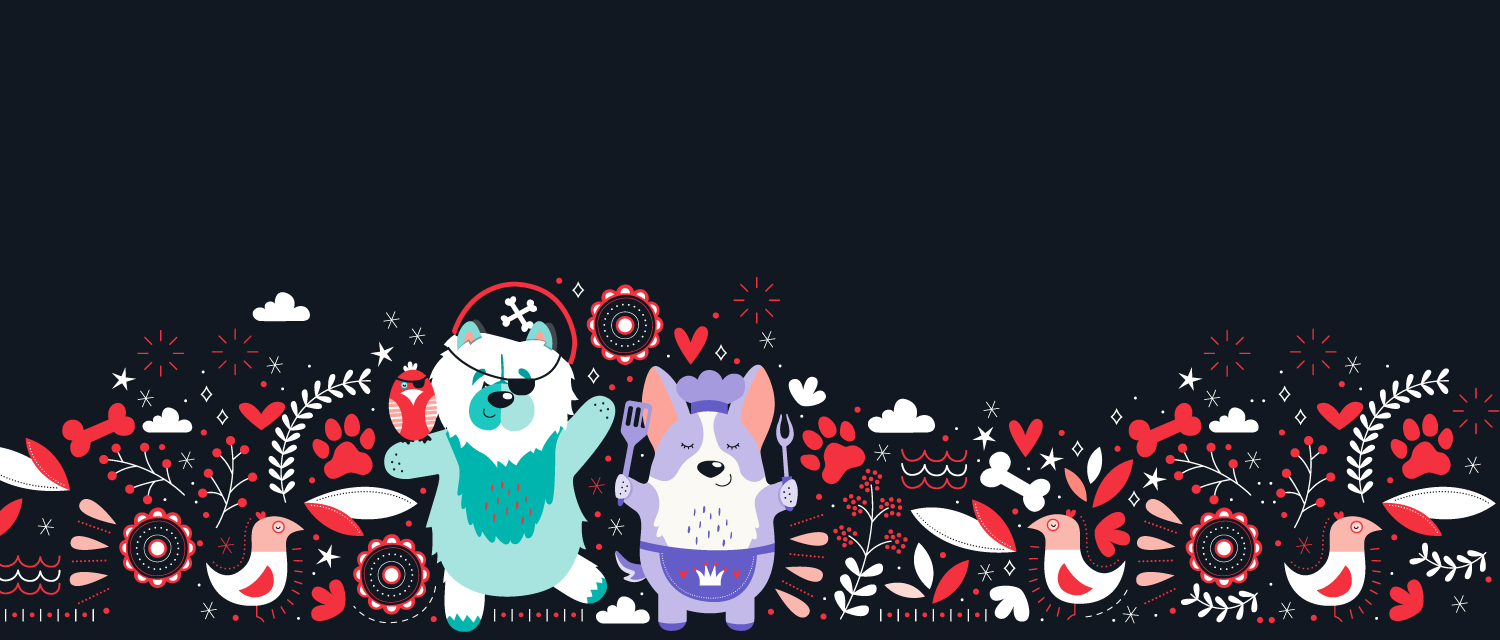 A True South African
Favourite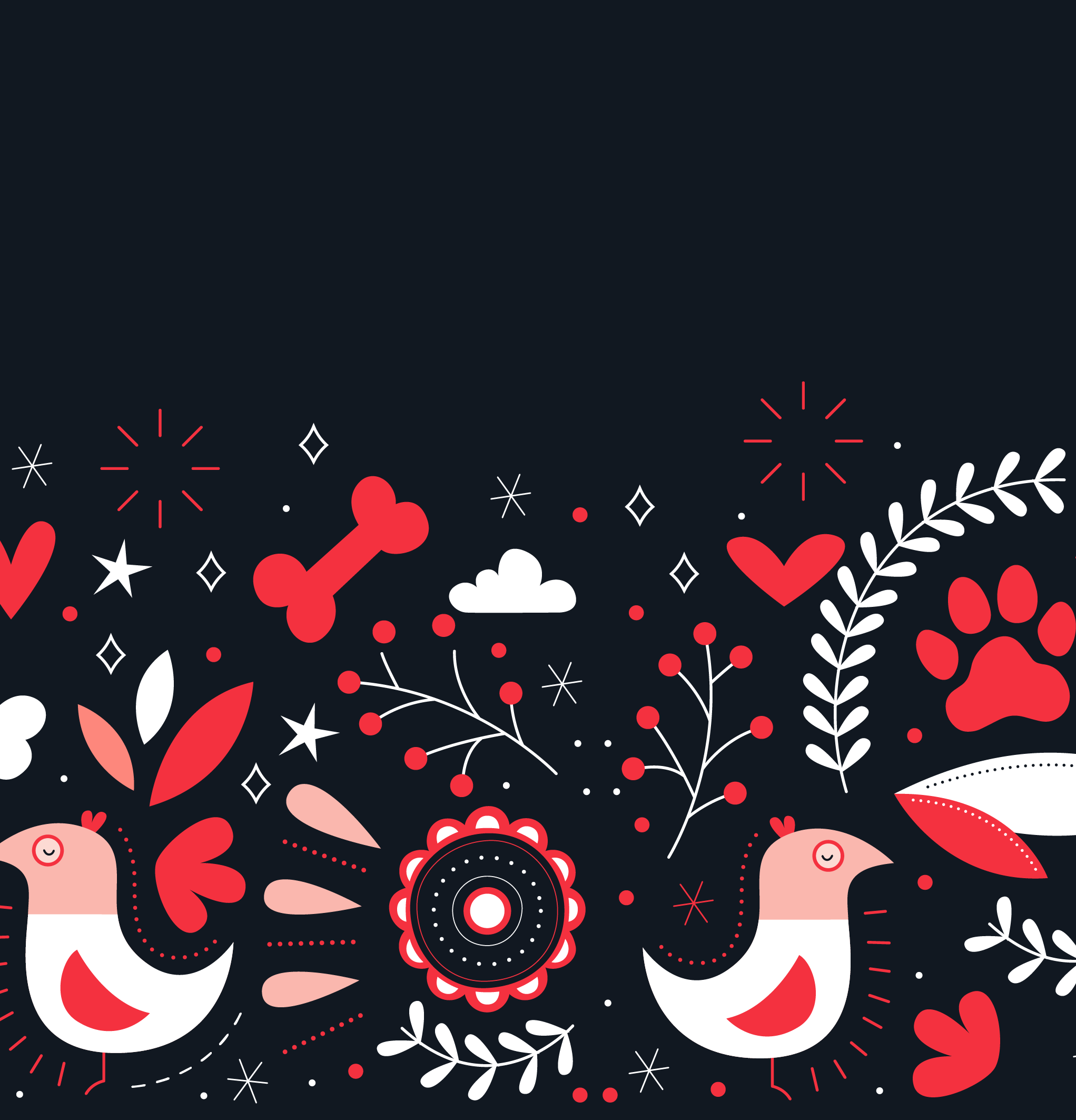 Irresistibly delicious, wagtastically nutritious treats for deserving dogs.

Bold nutrition for an
active lifestyle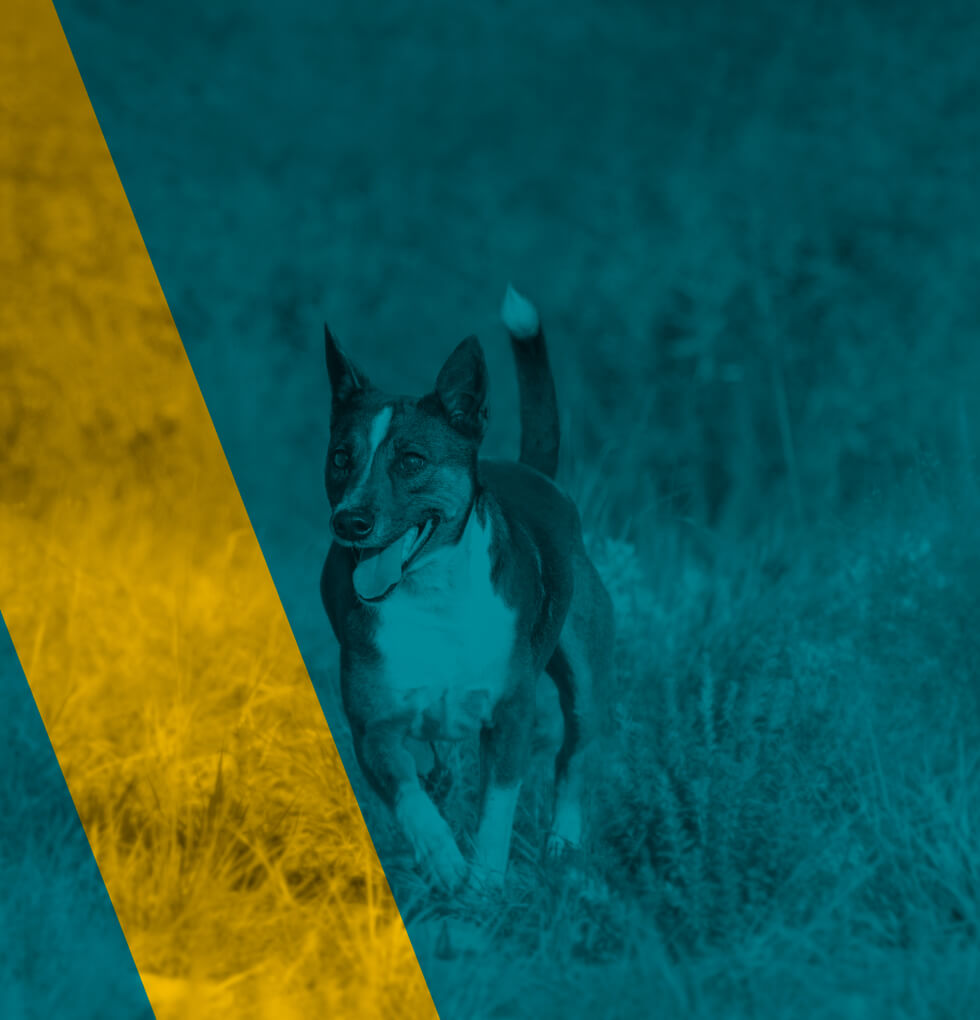 Protein-rich, Montego WUMA! is premium range that provides the energy and vitality.

Natural, wholesome and
authentically prepared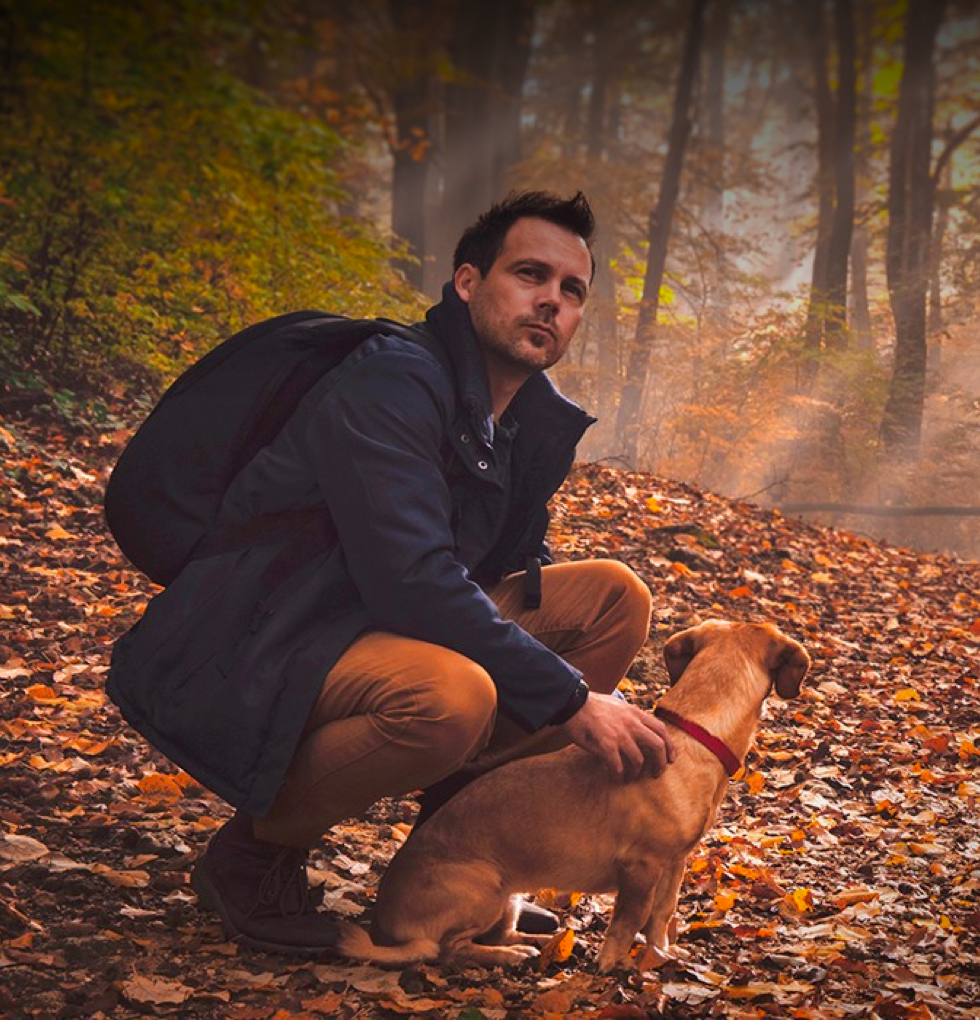 By learning from the natural diet of dogs and their wild ancestors, we have a perfect dietary blueprint.