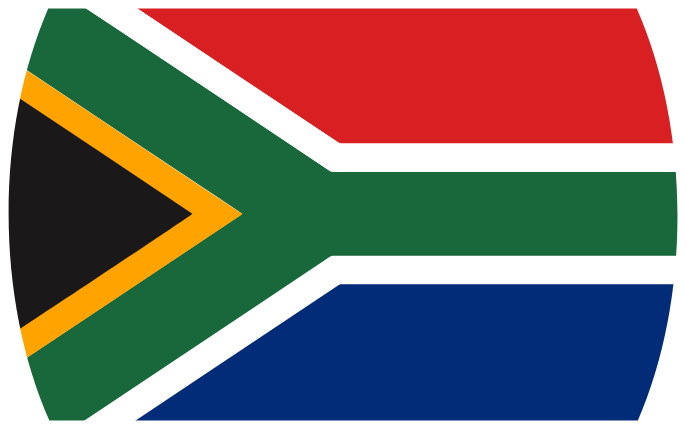 We have the experience, the facility and the technology to produce high-quality pet nutrition that is truly world-class. We are proud to offer a complete range of exceptional pet nutrition products. Read further to discover the benefits of importing high-quality products from the largest privately-owned pet food manufacturer in Southern Africa.
Montego's products are currently exported and found throughout the SADC region, including select countries in Eastern and Western Africa. With an exchange rate creating favourable import prospects and international investment opportunities, we are constantly looking for exciting, new markets to enter and hold trademark registrations on all 7 continents.
We've recently established Montego Pet Nutrition Namibia to increase our footprint and service delivery for our Namibian customers.
Africa
Europe & the United Kingdom
USA & Mexico
Far East Asia, China, Japan, South Korea, Vietnam, Cambodia and Malaysia
Australia
New Zealand
Support for our international clients in terms of marketing plans are available to our export countries and agents as well as the support of a full team of Montego import specialists.
For import opportunities, email exports@montego.co.za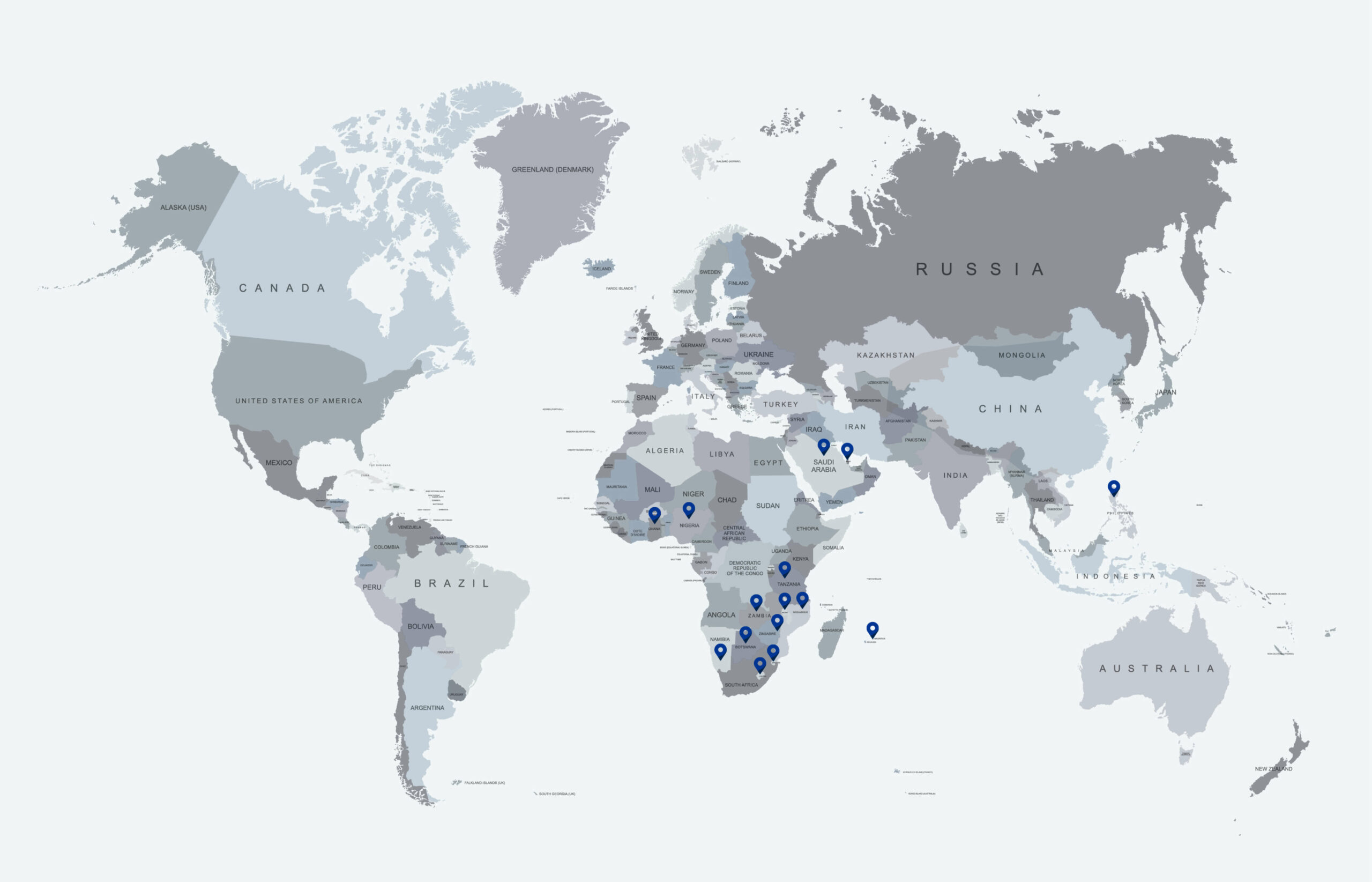 Botswana | Eswatini | Ghana | Kingdom of Bahrain | Lesotho | Malawi | Mauritius | Mozambique | Namibia | Nigeria | Philippines | Saudi Arabia | Tanzania | Zambia | Zimbabwe