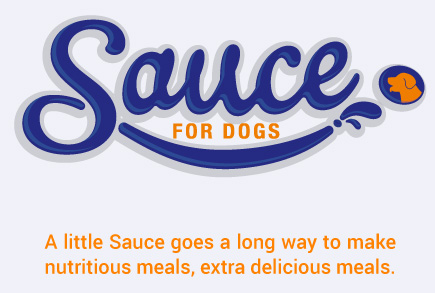 We feed our dogs the best because family deserves nothing less. This South African first can be squeezed over your dog's daily dry food diet as an easy way to break the routine or when you simply want to show 'em some love.
Now available in Sauce for Dogs Plus*
With Skin & Coat or Joint & Cartilage Support Sauces, a little squeeze can also add extra health benefits to your dog's mealtimes.
*Sauce for Dogs Plus should not be fed to puppies, kittens, cats, lactating (pregnant) dogs, overweight (or obese) dogs and dogs with specific health problems.