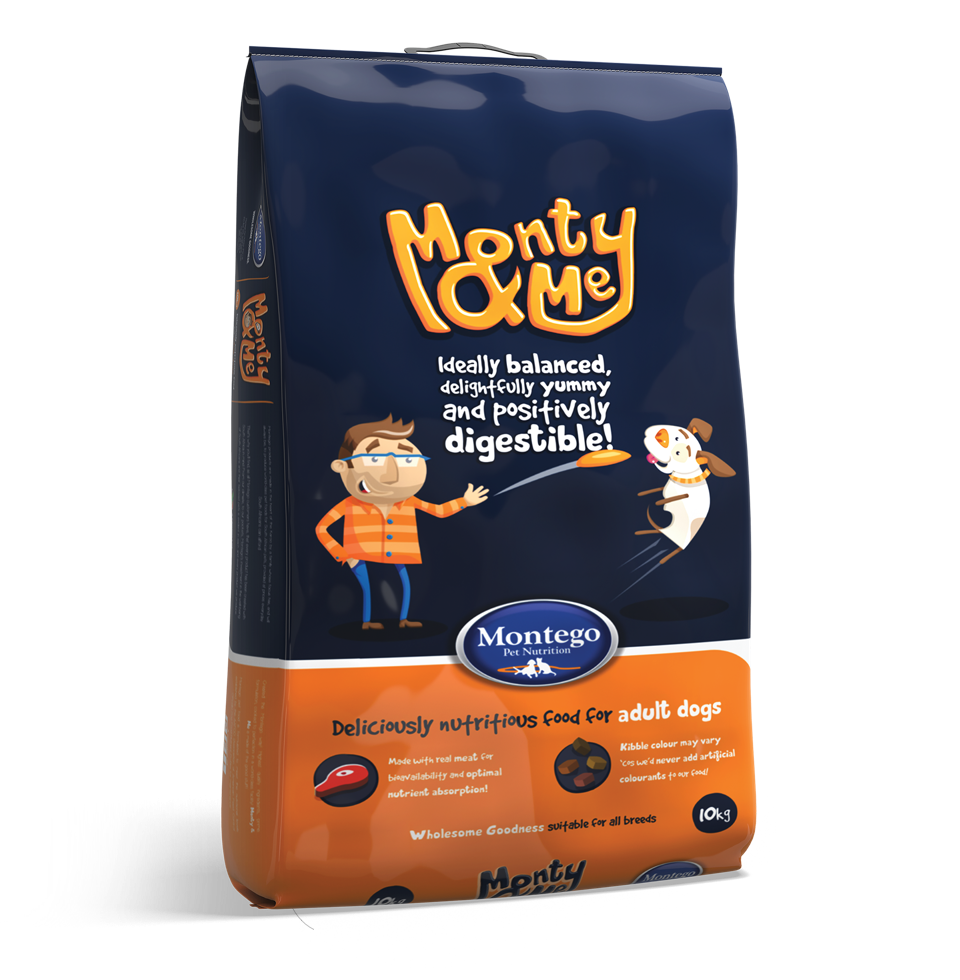 ALL BREED ADULT
Deliciously Nutritious Food for Adult Dogs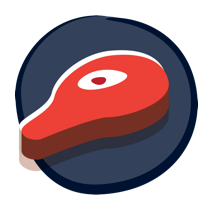 REAL MEAT
Made with real meat for bioavailability and nutrient absorption.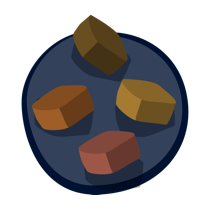 NO ADDITIVES
Kibble colour may vary, 'cos we'd never add artificial colourants to our food.
IDEALLY BALANCED, DELIGHTFULLY YUMMY AND POSITIVELY DIGESTIBLE!
ABOUT MONTY & ME ADULT
Monty & Me is a delicious, well-balanced food that's got everything your best bud needs to stay healthy and happy!
Monty & Me Adult and Puppy available in 2kg, 10kg and 25kg bags. V16489 (Act 36 of 1947)