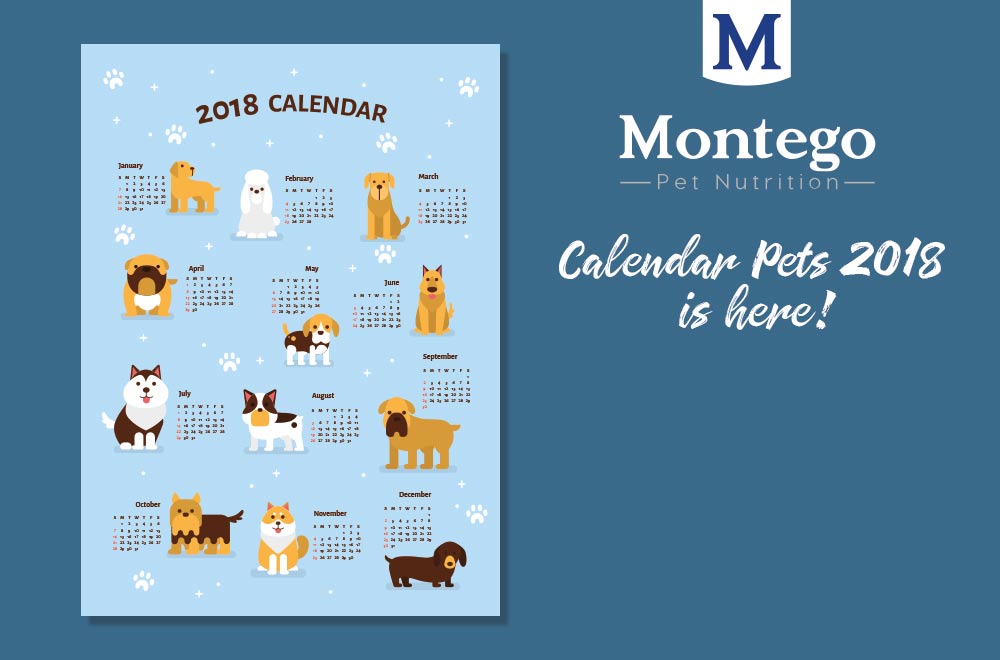 #CalendarPets 2018 is here!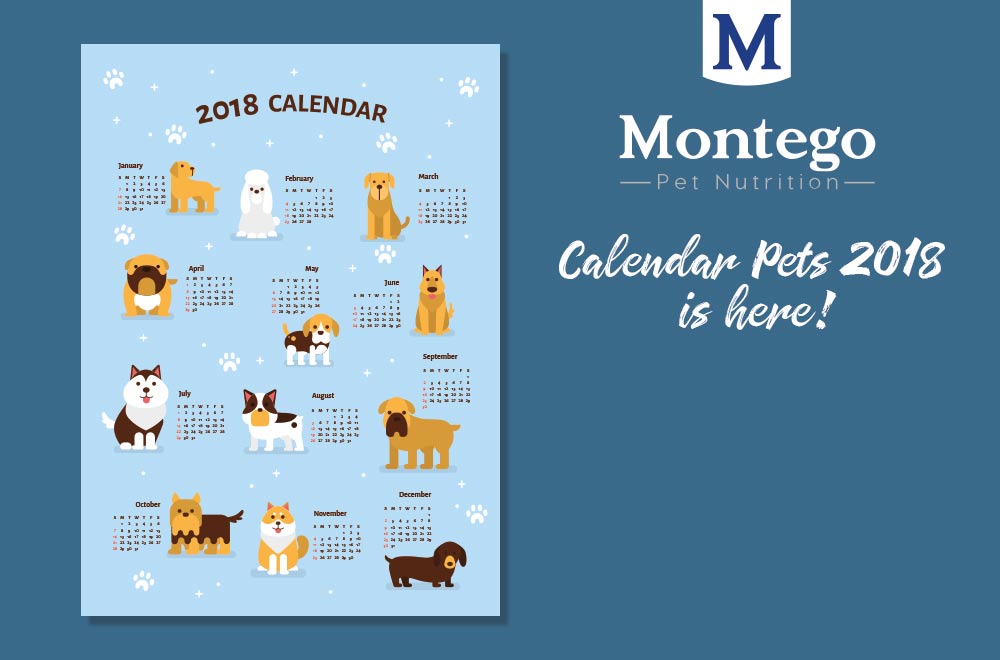 #CalendarPets is back, and this time we're asking you to break out the crayons, paint, pencils – or whatever you prefer to get creative with – because it's time to draw!
Childhood is such a special time and when you've got your best fur friend by your side, it's even better. The fun you have, the adventures you share. We'd love to see these moments immortalised in the artwork of your children and their friends – so we're call all children between the ages of 5 and 13 years old to participate in the creation of our 2019 Calendar.
MONTHLY THEMES
To help all our budding artists along, we'll be announcing a new theme on our Facebook page and blog each month. The themes are open to your interpretation with the only rules being that submissions must be must be in landscape format. Other than that, we want you to let your imagination run wild!
HOW TO ENTER
To enter, take a photo of the drawing, and post it as a comment on the new theme announcement each month. It's as simple as that. Each month's winner will have their drawing featured in the 2019 Montego Calendar and receive their own copy as well as a custom plush toy of their winning illustration.
Drawing is not only a good past time for kids, keeping them busy, expanding their minds and helping them develop creatively, it also helps grow their imaginations by creating something out of nothing. We want to see all styles, from the abstract to the more realistic, to styles that are entirely your own – we're up for anything.
"ME AND MY BEST PAWPAL"
Pals come in all shapes and sizes, and are not limited to humans only. Is your best friend a hamster, cat, dog, fish or bird?
January winners will be announced on our Facebook page, so be sure to enter it by posting a photo of the artwork on the Facebook post.
Are you ready to begin? We can't wait to see what you create!