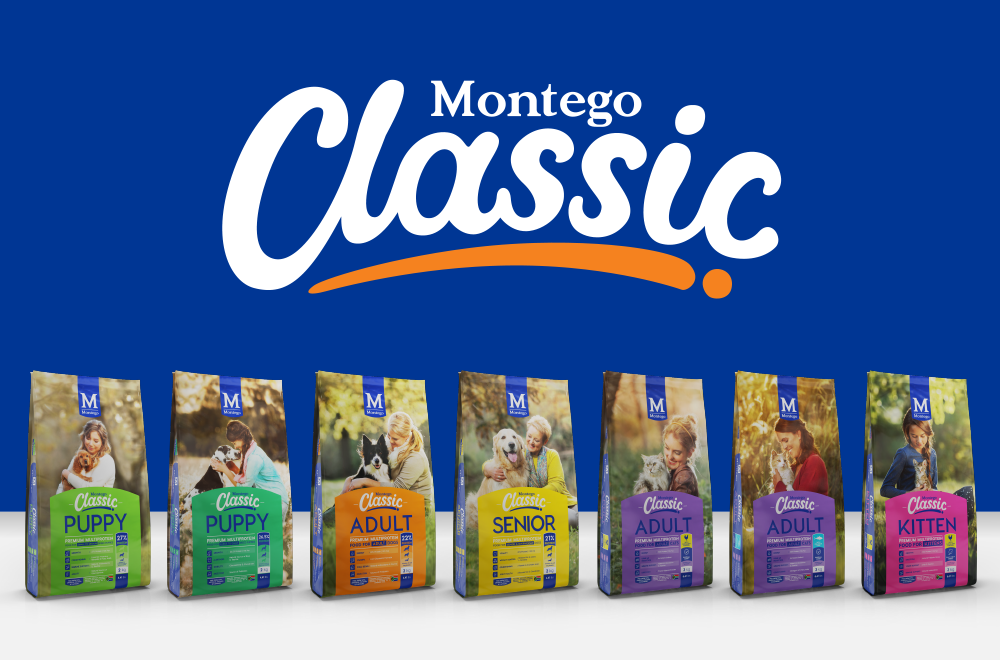 Montego's Botswana Bonanza Is Back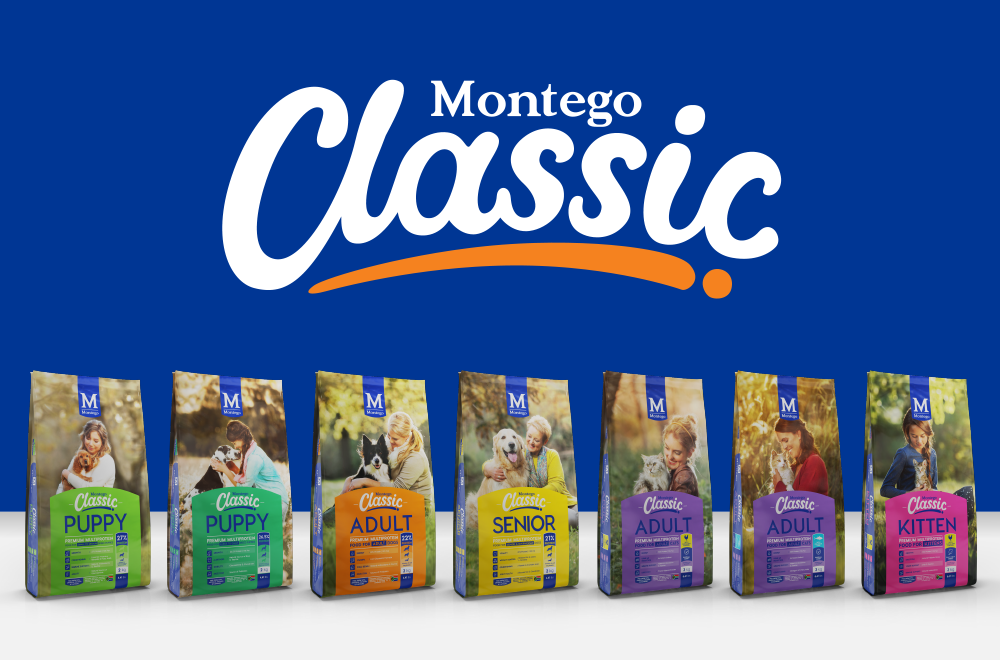 Montego's Botswana Bonanza Is Back And Bigger Than Ever
More than P45 000 in prizes to be won, plus the chance to WIN P10 000 in cash!
To stand a chance to win, simply buy any specially marked bag of Montego's Classic, Karoo or Monty & Me products, check inside for a Winning Bone Token, then follow the instructions to claim your prize!
There are also 10 extra special Golden Bone Tokens to be discovered. Find one  to enter for the  grand prize draw of P10 000 cash!
See below for a guide to our coloured tokens and prizes to be won.
Botswana Bonanza 2018 T's and C's:
The Botswana Bonanza promotion begins on the 17th of September 2018 and closes 20th of December 2018 or while stocks last.
This promotion/competition is open to all Botswana ID/Passport holders. If deemed necessary, winners may be required to submit proof of citizenship to claim their prize.
To win in the Botswana Bonanza, one must simply find a Winning Bone Token in a specially marked bag of Montego's Classic, Karoo or Monty & Me products, retain their receipt and phone 71 598 178 to claim their prize.
Only official Montego Winning Bone Tokens will be accepted as valid entries into the Botswana Bonanza and must be retained in order to claim prizes.
The token colours below indicate possible prizes as communicated on the Winning Bone Tokens found in specially marked bags:
Orange:  1 x 10kg/25kg Bag of Classic Adult Dog or 3 x 385g cans of Classic Adult Dog wet food.
Pink: 1 x 5kg bag of Classic Adult Cat or 1 x 1kg bag of Classic Kitten or 2 x 16 x 15ml boxes of Sauce for Cats or 36 x 85g Cat wet food.
Green:  1 x 10kg/25kg Classic Puppy.
Yellow: 1 x 10kg/25kg bag of Classic Senior.
Light Blue:  1 x 8kg/20kg Bag of Monty & Me Essential.
Red: Bags O' Wags Chewies 5 x 120g packs or Crunchies 2 x 1kg boxes.
Brown:  1 x 8kg/20kg bag of Karoo Puppy, Adult or Senior.
White: 6 x 500ml Sauce for Dogs or 6 x 500ml bottles of Sauce for Dogs Plus.
Golden Bone: P10 000 cash Grand Draw entry.
Montego Pet Nutrition will not be held liable for any possible defects/damages to prizes upon delivery.
Prizes are not redeemable for cash.
Montego Pet Nutrition reserves the right to amend the terms and conditions of the competition at any time without prior notice. Visit montego.co.za for more information.
Customers may enter the Grand Prize Draw for every golden bone they find.
The Grand Prize Draw will commence on 21 December 2018 and the winner contacted directly thereafter.
The winner must provide proof of banking details and their winnings will be transferred directly into their account as soon as possible.
In the event that a Golden Bone Token is found, customers must submit their contact number, the name of store where the product was purchased, as well as their name and surname to competitions@montego.co.za.
It is the responsibility of the token finder to claim their prize. A Montego representative will arrange delivery of prizes at the soonest convenient date after initial contact.
By entering the competition, the winners automatically agree to allow Montego Pet Nutrition to contact them or to use their full names for marketing purposes – winners may be required to allow a Montego representative to take photos of them and/or conduct an interview for any social media and/or print media pages/publications.
No employees, directors, agents, distributors or consultants and their immediate family members or anyone directly connected to or in the employment of Montego Pet Nutrition, its subsidiaries and business partners, associates, advertising and promotional agencies and staff members of the participating stores may take part in the competition.