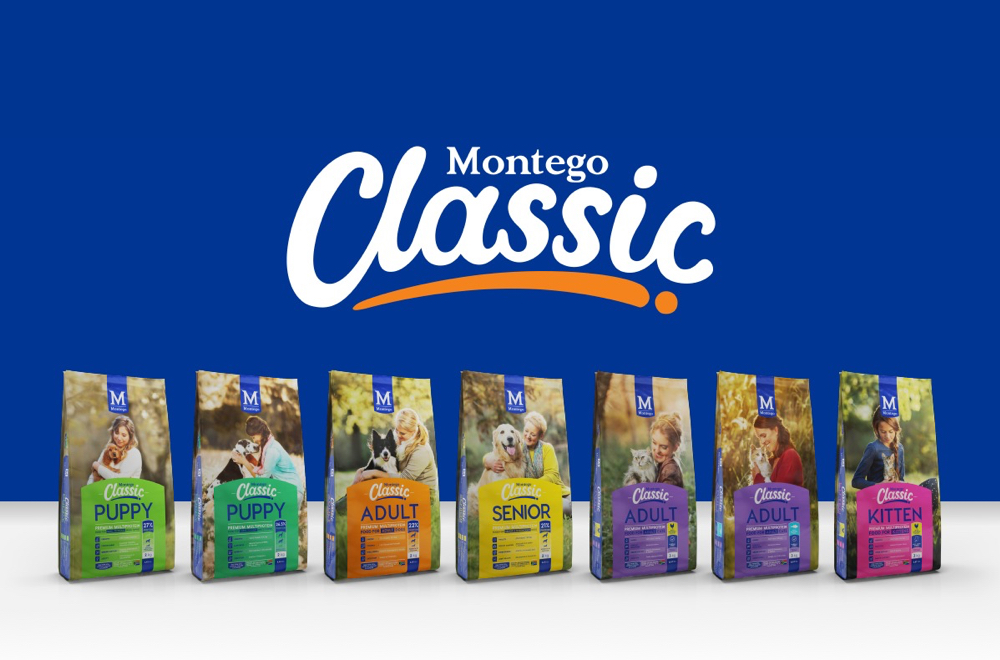 How do you improve on a Classic? By bringing stylish change to the entire range! Our Classic range for both dogs and cats has recently received the #BetterEveryDay treatment.
Look out for our updated and improved packaging featuring these exciting updates, landing on shelves near you soon:
Our refreshed logo.
Some familiar faces.
New pops of colour for Cat and Kitten, and Large Breed Puppy, plus flavour variant badges for easy identification.
A breed size indicator.
Bigger, better and clearer benefits.
A comprehensive list of ingredients, so you have all the information you need when choosing for your pet.
We hope you enjoy our new Classic!