Make Way for the New WUMA!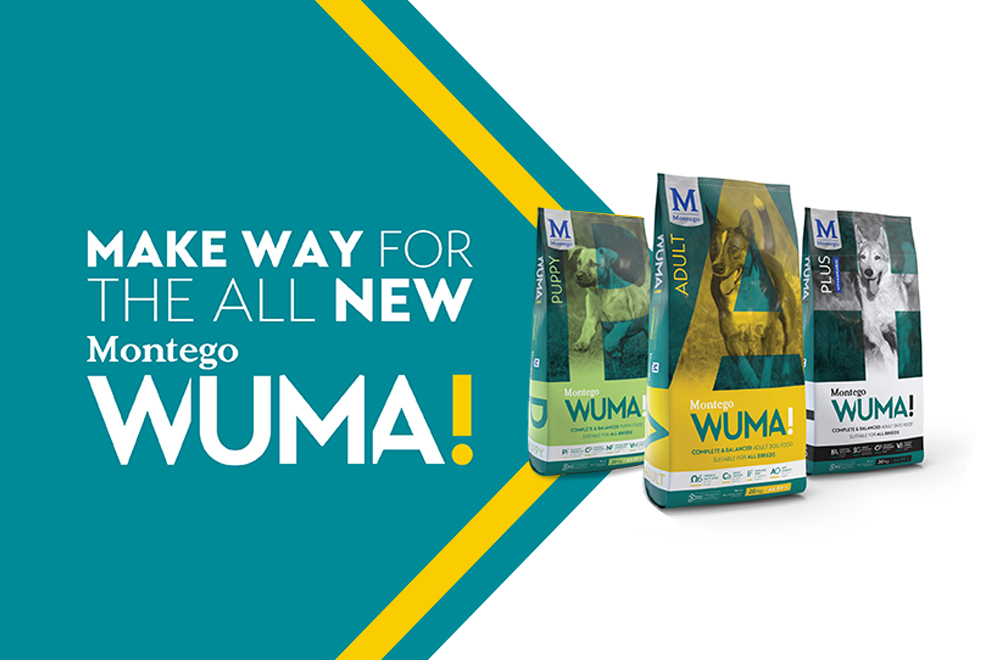 As you may have noticed, we've added a little oomph to the much-loved WUMA! range, better reflecting the range's bold nutrition and bringing it right up to date with the rest of the Montego product family.
What's new with WUMA!'s look?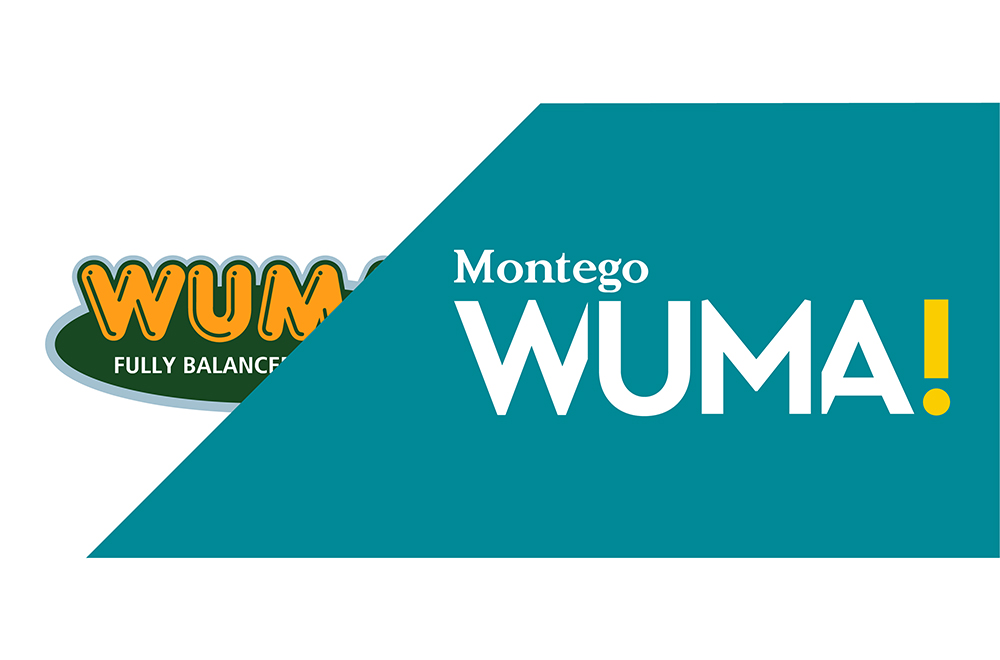 #HelloLogo
The WUMA! logo's received the #BetterEveryDay treatment with an updated design, and a refined colour palette with new accent shades for a bold, modern look.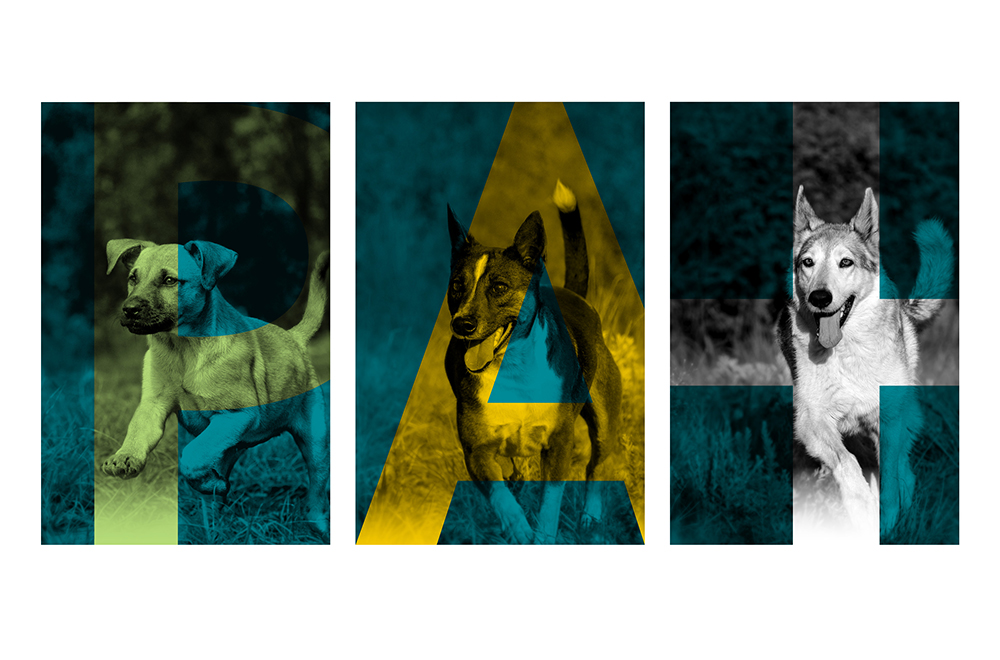 #HelloDogTown
Introducing some friendly, furry faces! Our new pack models for each product in the WUMA! range are beautiful rescue dogs from Dogtown SA.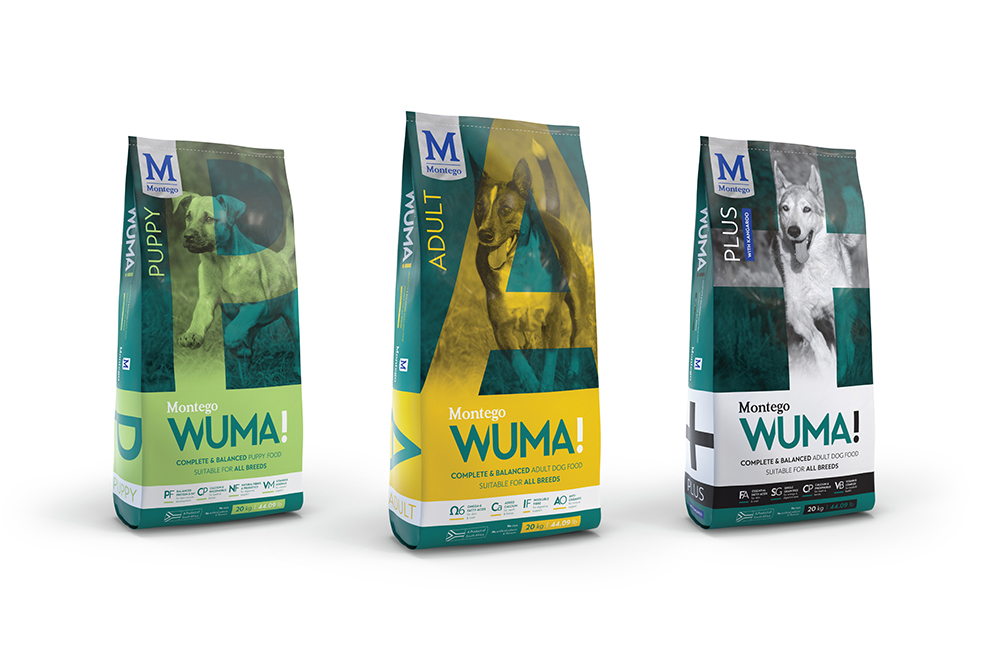 #HelloDogTown
The technical and nutritional information is presented with clear, easy to read information design. Additionally, every ingredient and additive is listed in detail along with a feeding guide, guaranteed analysis and other technical details for total transparency.
Keep an eye out for our fresh, bold, complete and balanced range for active dogs and puppies arriving in stores soon. #HelloWUMA!