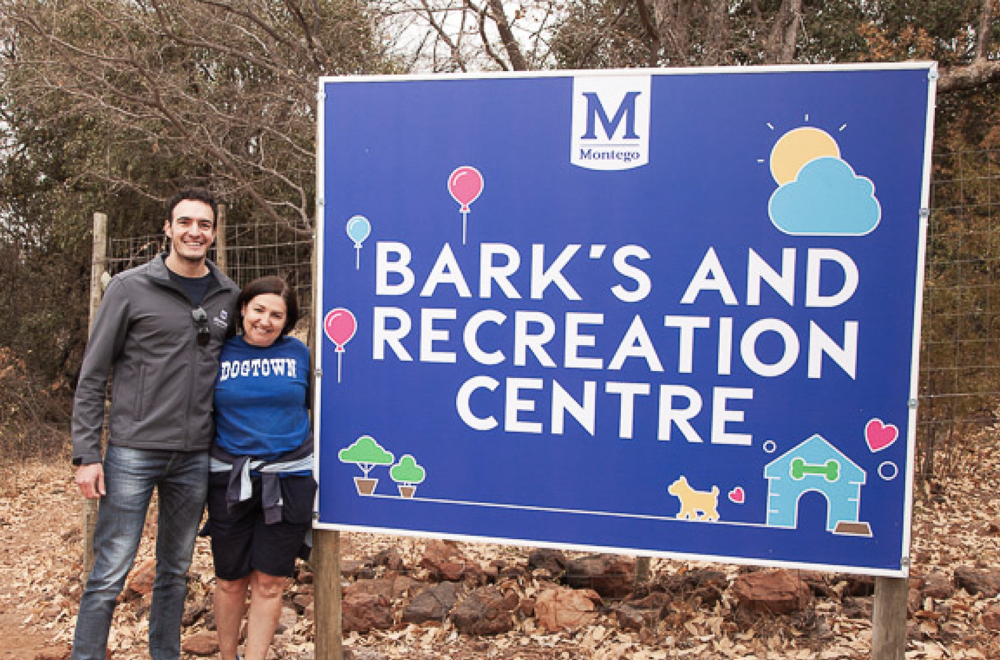 #Montegocares Dogtown SA Tailwaggingly Terrific Pupdate!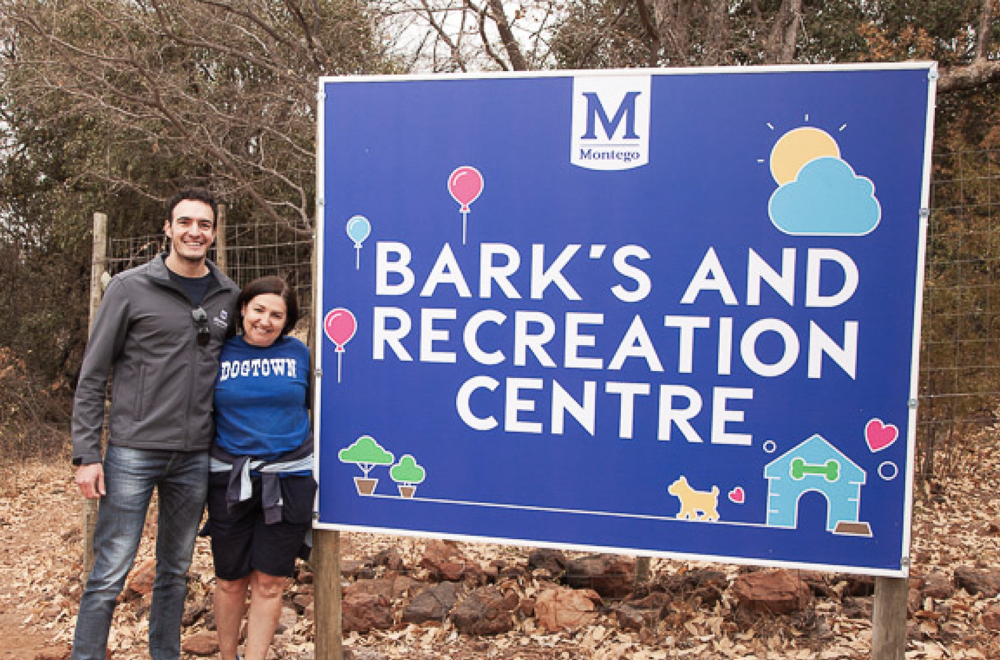 #MontegoCares recently unveiled a brand-new, outdoor event area at Dogtown SA. We caught up with our friends at Dogtown SA to find out about the positive impact the new Barks and Recreation centre is having on the rescue organisation.
Q: What is your favourite part of the new recreation and event hosting area?
A: We love the fact that we have a cool undercover area to train and work with our dogs daily. The weather is already so hot, with the Barks and Recreation area the dogs and caregivers can now learn in a cool environment.
Q: Have you held many events in the space since its unveiling?
A: We held our international dog training workshops there. These were a huge success and a great fundraiser for us. Over 200 people took part over a weekend, and it was fantastic to have our own great venue to accommodate the guests and workshops.
Q: What are some of the more unique or exciting events you've held, or plan to hold in the future?
A: Now that Dogtown has become the local IMDT (Institute of Modern Dog Trainers), we will be offering monthly workshops to the public. Education is very close to Dogtown's heart, so the more we can educate people on building great relationships with their dogs, the more dogs we can keep out of shelters.
We also held this year's Strut Your Mutt here. The larger undercover area allowed us to have more entries, and it was a huge success! We already have plans to make the event bigger and better next year.
We are also planning to open up our large enclosed play areas to the public so they have a safe spot to walk their dogs and spend the day with them. It will hopefully provide a great way for us to connect with our local community.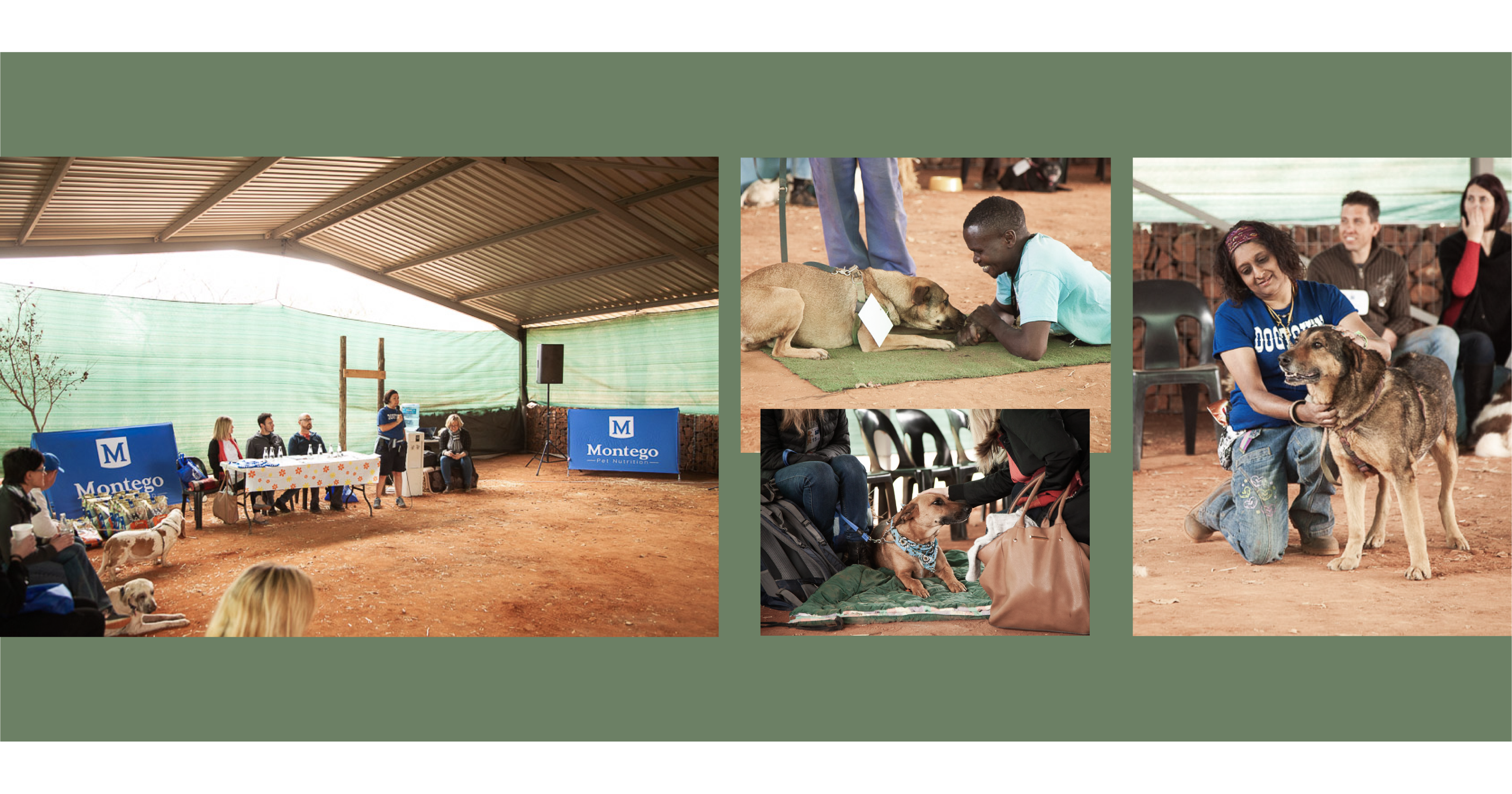 Q: Has the Barks and Recreation area assisted your employees and trainers with their day-to-day routines and activities at Dogtown? If so, how?
A: We run daily workshops for our staff at the Barks and Recreation centre. Sometimes they're skills-based and other times they're for our dogs to socialise together. Having this covered area has taken our training to the next level as the weather no longer a barrier for us to carry out our training routine. It's also large enough for us to pick up with our agility training again, which helps those dogs that need to burn extra energy.
Q: Does the facility help generate funds? How so?
A: The venue now makes it possible for us to have events in a comfortable setting, this makes organising fundraisers much easier. The IMDT workshops raise funds for our dogs, and we plan on creating more exciting activities for people and their dogs, in the future.
Q: Are there any upcoming shows/events at Dogtown?
A: Next month we're holding two workshops, "How to Train Your Dog to Walk on a Loose Lead" and "How to Train Your Dogs to Have a Good Recall". Both are incredibly important to keep your dog safe.
We turned 10 years old in November 2019, so we've had lots of fun events on the weekends to celebrate this milestone for our little rescue centre.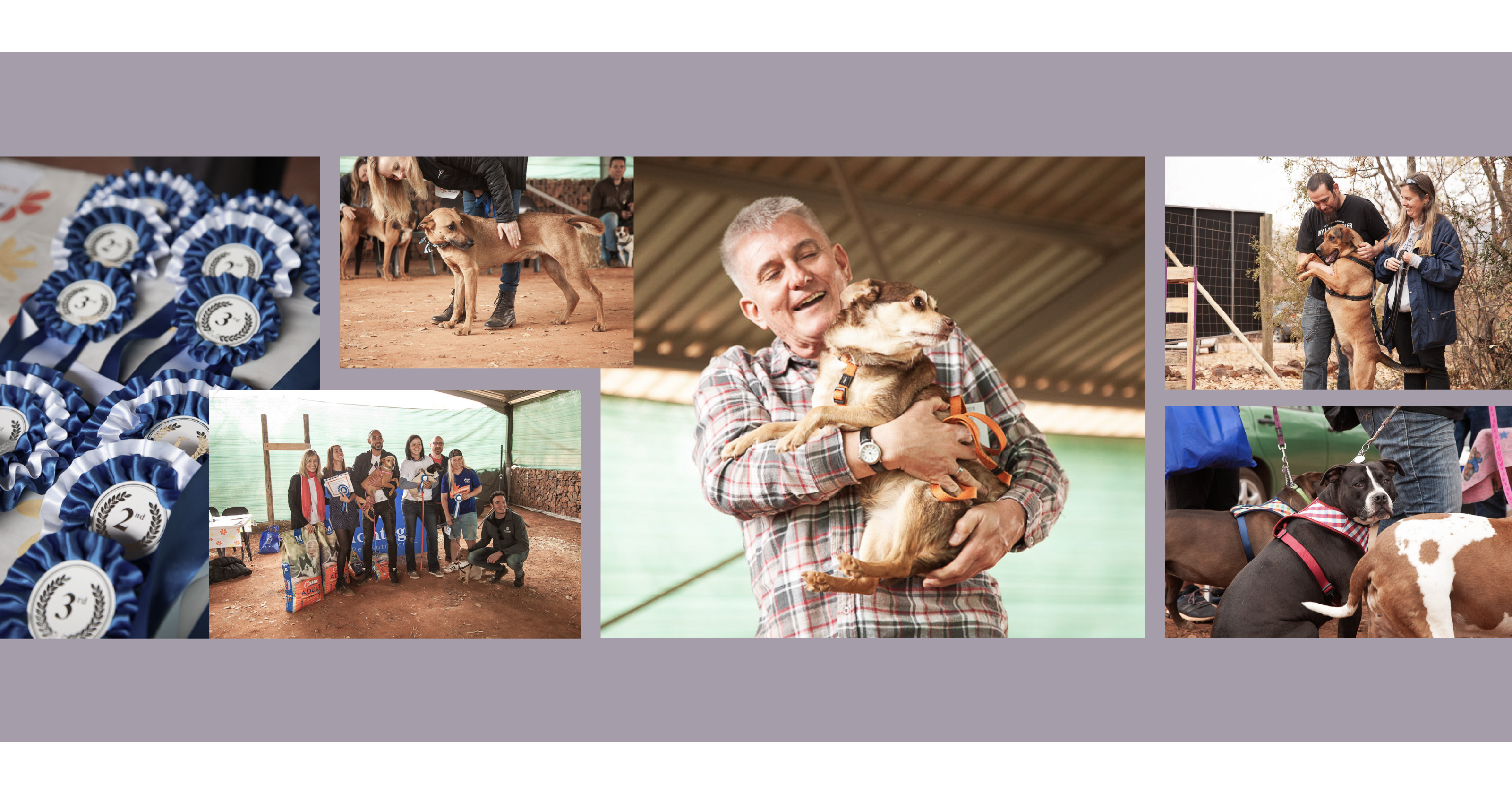 You can visit Dogtown SA at plot 100 Schuverberg Pretoria, or find them on Facebook here, or call them on 076 044 1979.