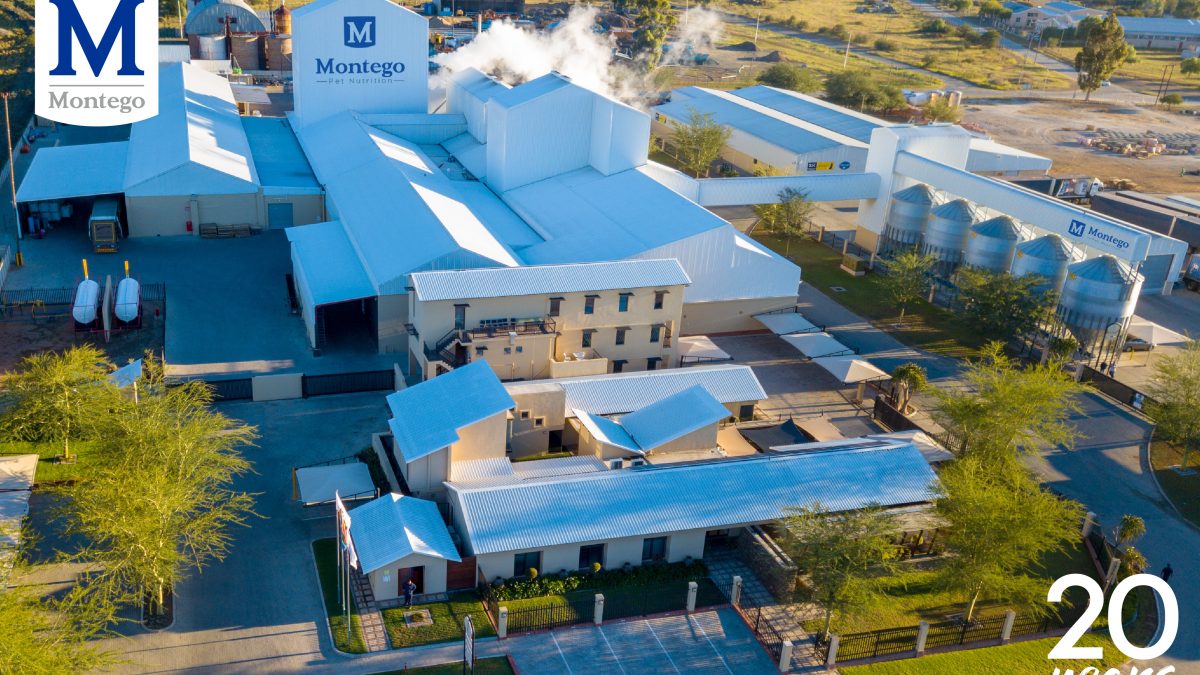 Janic Capital Joins the Montego Family

In January 2020, we welcomed Janic Capital to the Montego family as a minority stakeholder. Owned by the Dippenaar family, Janic Capital is committed to our vision of being an international pet food brand of choice, recognised for our exceptional quality, value, and positive change we bring to the communities in which we operate.
Already available in 13 countries across Africa, with the undisclosed investment of our new stakeholder, we aim to grow that number – focussing on Africa, Eastern Europe and the Far East. This all forms part of our growth and expansion strategy  during the next few years, starting with our 2nd trip as exhibitors to Interzoo, Germany in May 2020.
Retaining our majority shareholding, the established Montego team will remain responsible for regular business operations. Managing Director of Montego Pet Nutrition, Johan van Jaarsveld explains:
"We're excited to have members of Janic Capital join the Montego board of directors. The incoming directors will work with the rest of the board to implement our growth strategy as we increase our market share and foothold in local and international pet food markets".
"Janic Capital's investment philosophy is to back and partner with ethically aligned entrepreneurial owner managers, which have a proven track record of execution and creating value for all stakeholders. We believe Montego and the van Jaarsveld family encompass all these attributes and we are excited about partnering with them", says Adriaan Dippenaar, Managing Director of Janic Capital.
Speaking further on the announcement, van Jaarsveld concludes, "Montego's success has always been a product of our strong entrepreneurial drive and commitment to our family values. This partnership with Janic Capital and the Dippenaar family and our shared approach to business positions us all well for continued success in the future.".
Here's to new family and a "Better Every Day" kind of future!