Montego Pet Nutrition is paying it forward!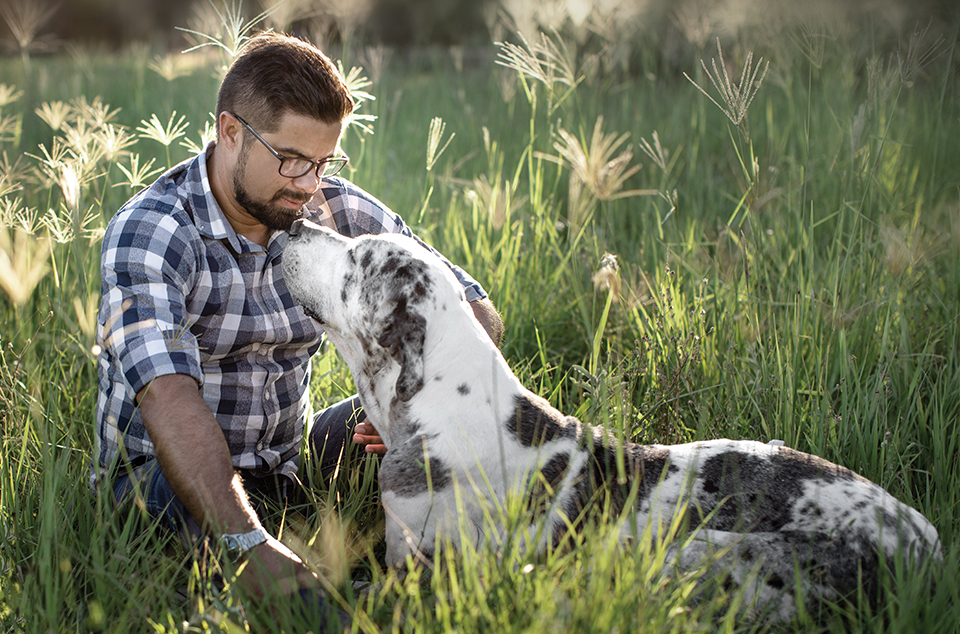 Our MD, Johan Van Jaarsveld recently chatted to Cape Talk's Kieno Kammies. In the interview, Johan describes how the Montego Cares initiative makes a difference throughout South Africa as well as in the Graaff-Reinet community. He also touches on Montego's status and activity as an Essential Service during the COVID-19 lockdown, and what drives him personally as the leader of South Africa's largest pet nutrition manufacturer.
Listen to the full interview here.