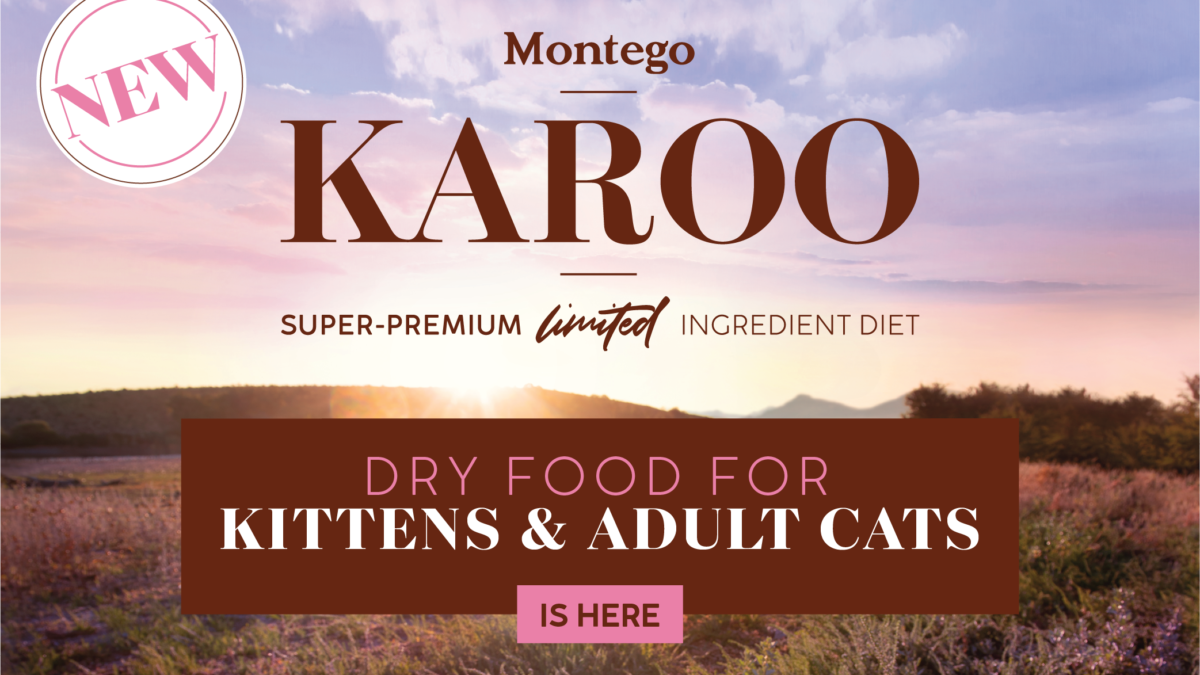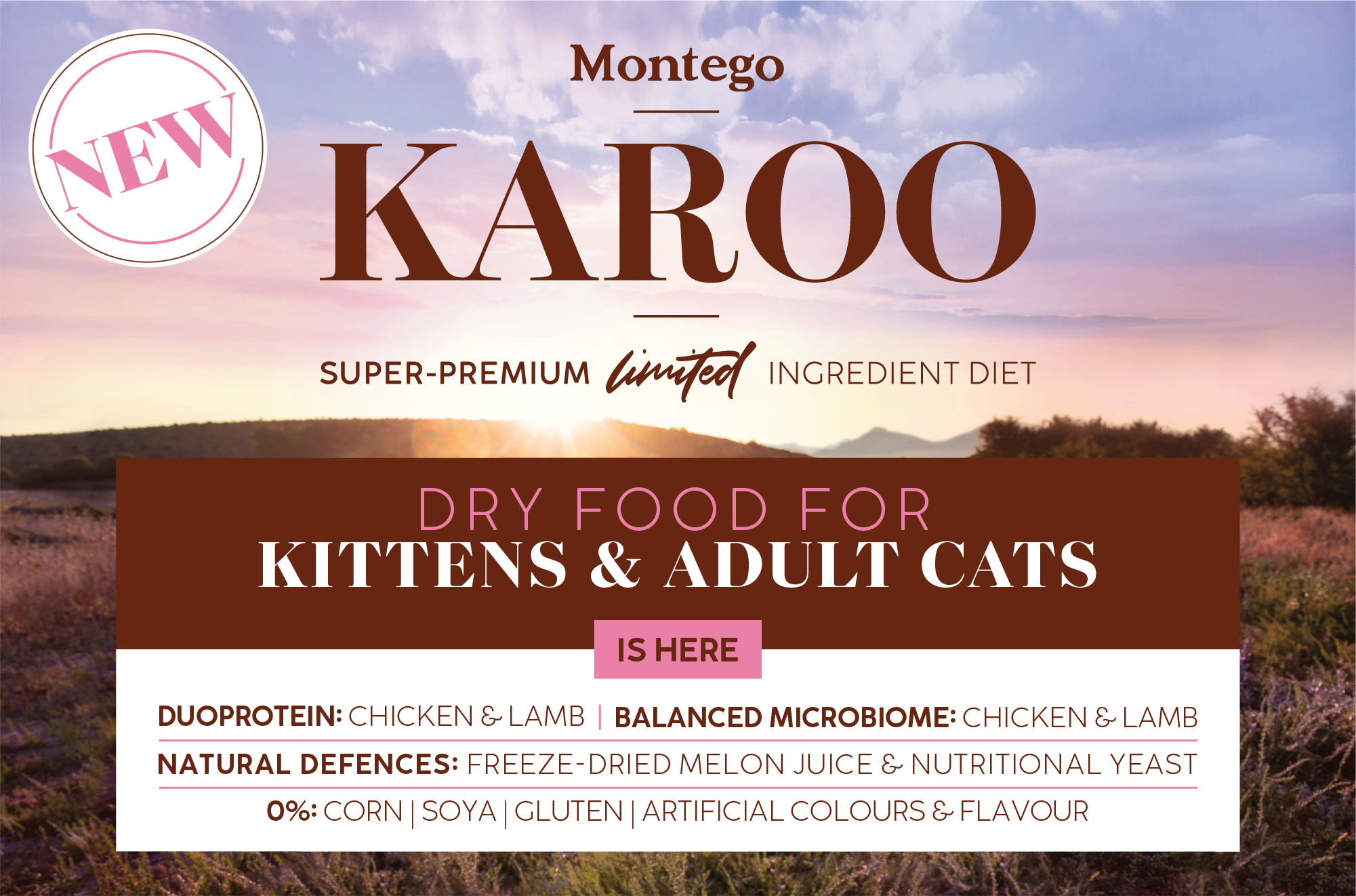 Have you been searching for a super-premium, limited-ingredient cat food? Look no further! We're pleased to announce that our Karoo range has expanded to include recipes for the feline members of your family.
Kittens and adult cats require nutrition that is not just easy to eat, but delivers everything their minds and bodies need, while keeping them healthy and active. Montego Karoo's scientifically formulated, nutrient-rich, limited ingredient recipes provide adult cats and kittens of all breeds and sizes, with an optimally balanced diet.
Our super-premium diet includes the following ingredients, nutritional benefits and more!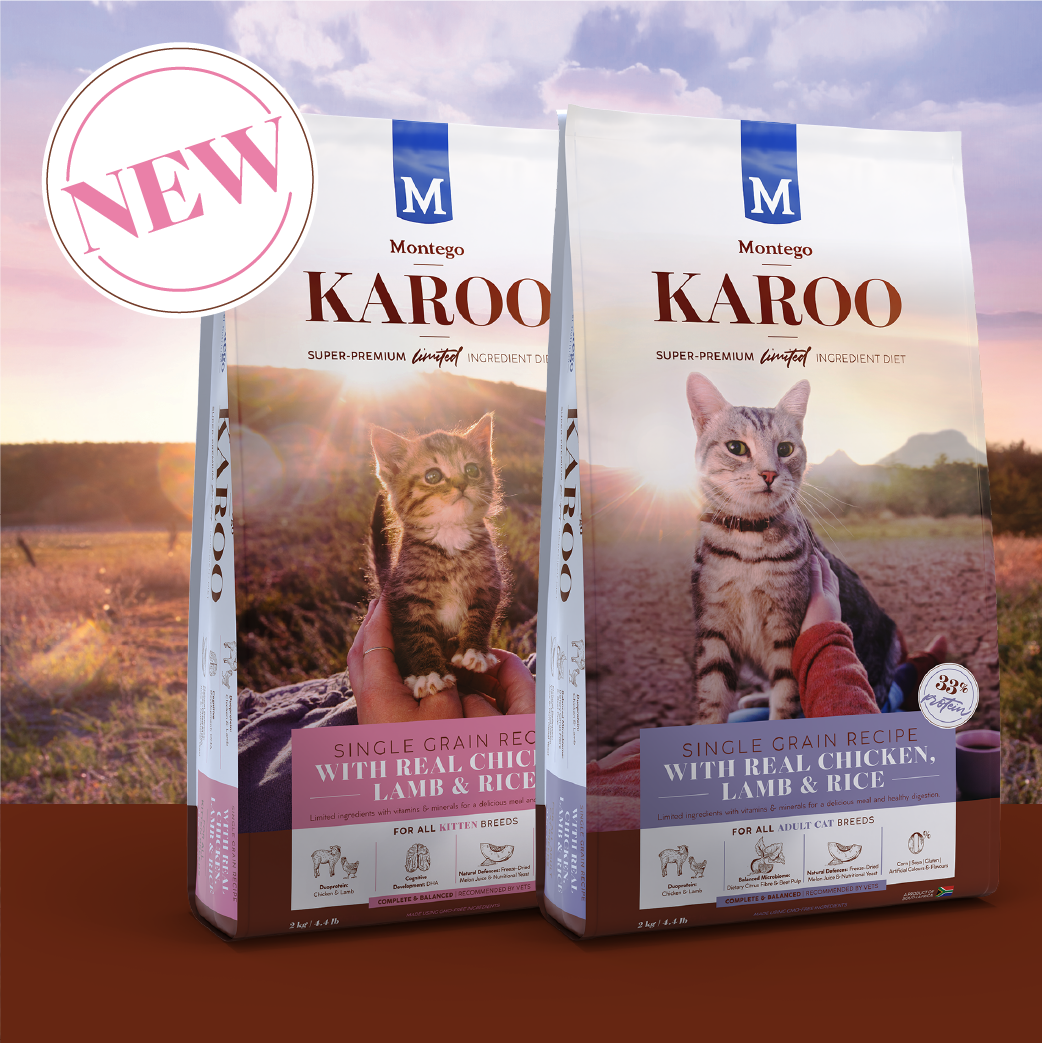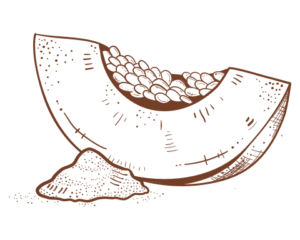 Freeze-dried melon juice and nutritional yeast protect cells from free radicals and fortify natural defences.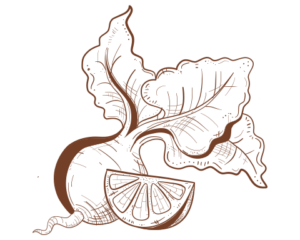 Citrus fibre and beet pulp stimulate the growth of beneficial gut bacteria.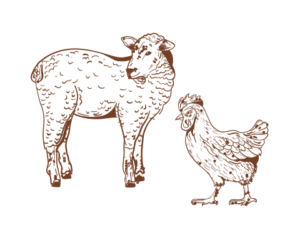 Duoprotein formula: Real chicken and lamb for strength and energy.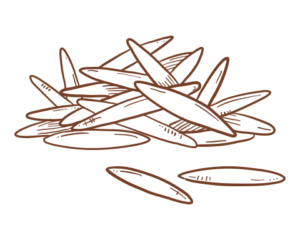 Recipes use rice as a single source of low-carbohydrate grain.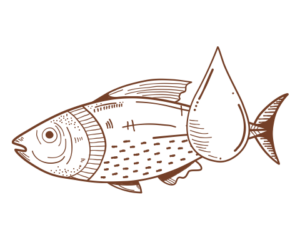 Animal fats and fish oils for Omega-6 and Omega-3.
With Karoo, your cat gets the best of home-cooked, country goodness with all the benefits of a scientific formulation.
Our delicious, single grain recipe with real chicken, lamb & rice for cats is available in 2 kg, 4 kg and 10 kg packs.
Click here for more information on the range or here to use our store locator.