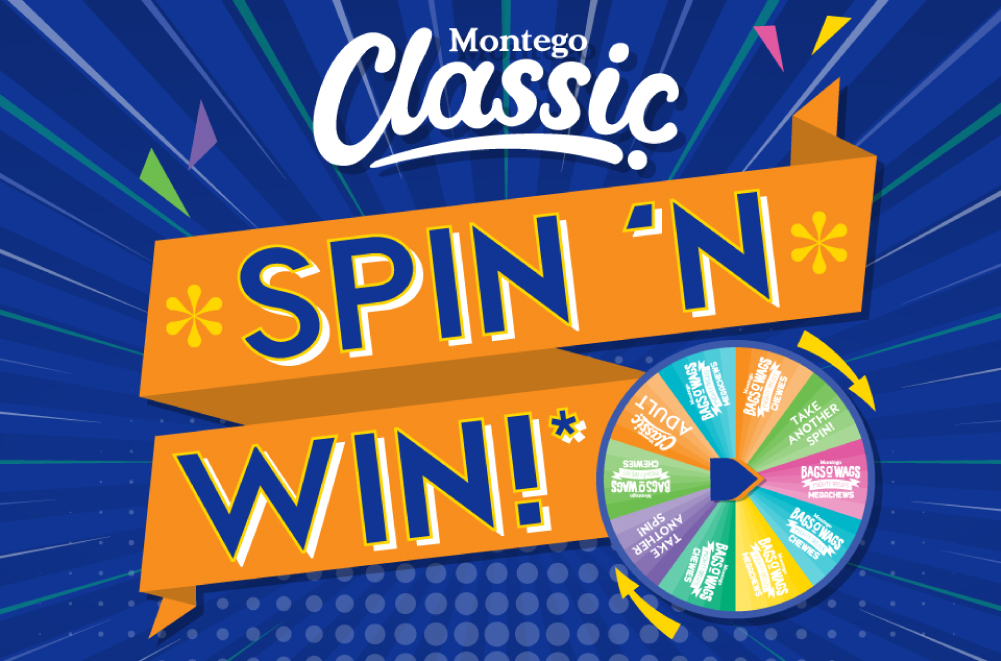 Montego Classic Spin 'n Win: A Blast of Fun!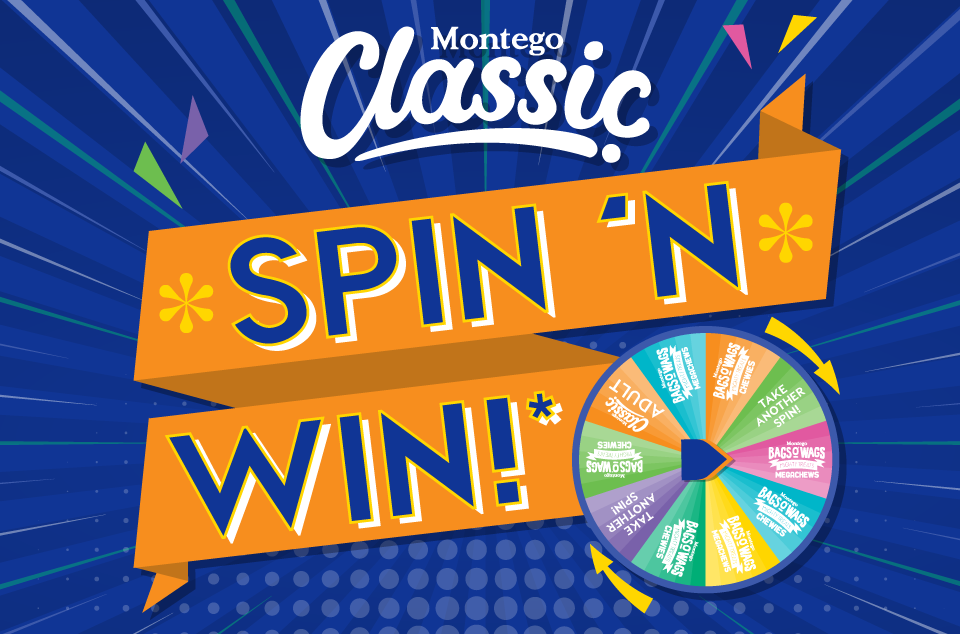 Winning was the name of the game earlier this year as loyal Classic Adult customers spun the Montego Wheel with every purchase for guaranteed fun and instant prizes!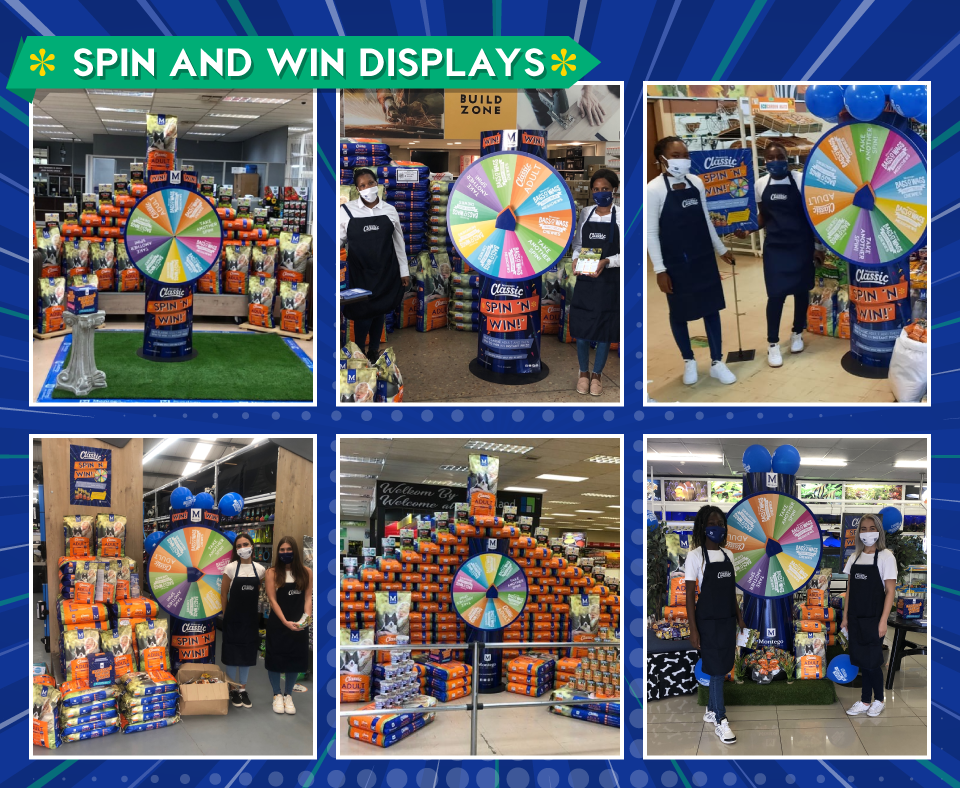 Our Spin 'n Win campaign got off to a flying start in-stores this year as customers purchasing Classic Adult dog food, were given the chance to spin the Montego Wheel in-store – with a guaranteed win on every spin. In addition to taking home a prize, each participant was entered into a final grand prize draw, where they stood to win a further R20,000 cash!
On Friday the 9th of April, after receiving around 4200 grand prize draw entries one lucky winner was chosen!
Congratulations to Mr. M Visser on
Winning our R20 000 GRAND PRIZE!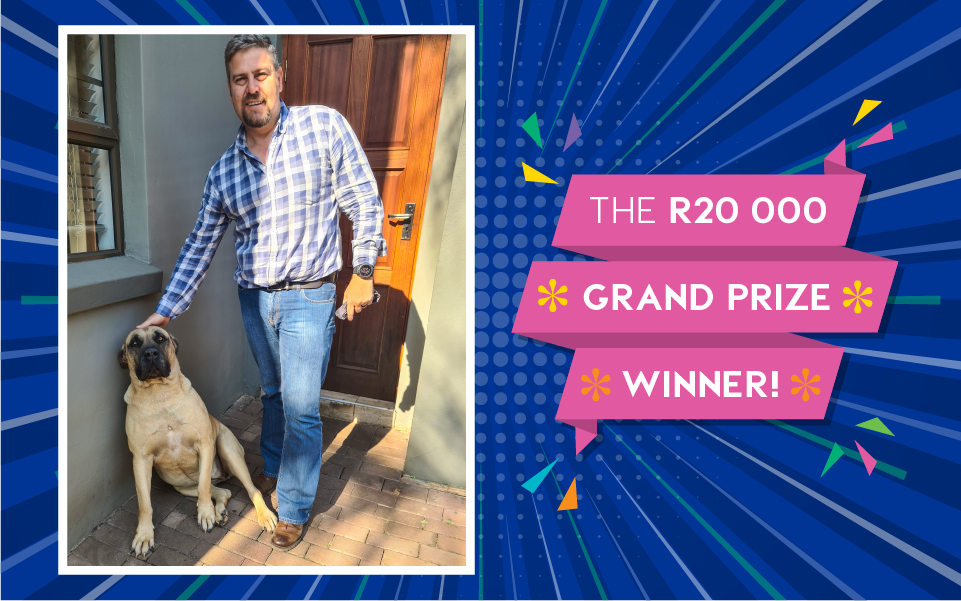 We'd like to thank all of our customers for participating, we hope you had a blast!
Keep an eye on our social media channels and in-store or sign up to our newsletter for announcements on our upcoming promotions -where you could stand to be our next lucky winner!