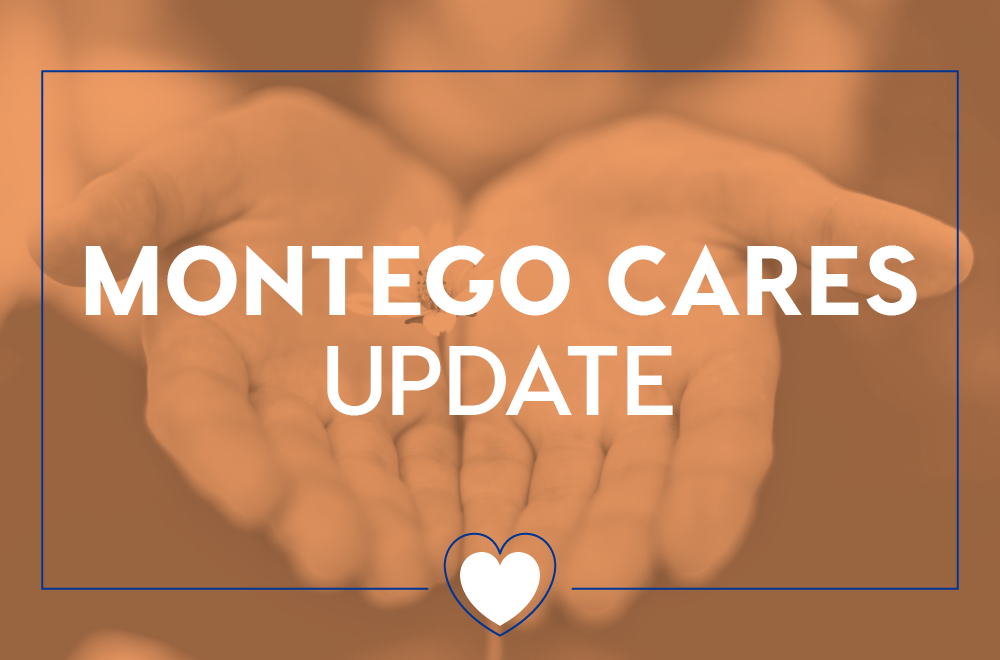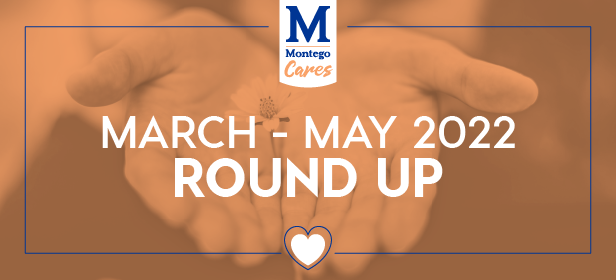 March, April and May were packed with projects and fundraising. Here's a short rundown of our Montego Cares activities during these months.
Donations:
PET FOOD
Vuyani Safe Haven received a donation of dog and cat food, ensuring full tummies for the animals in their care; plus, funds were donated toward the general upkeep of the children's home.
SPORTS EQUIPMENT
The Strike Force Soccer Development Programme were gifted new soccer balls for training and games. This programme, for boys aged 13 to 17 years, uses soccer to provide local youth with the coaching, mentorship and career guidance they need to make a better future and uplift the community.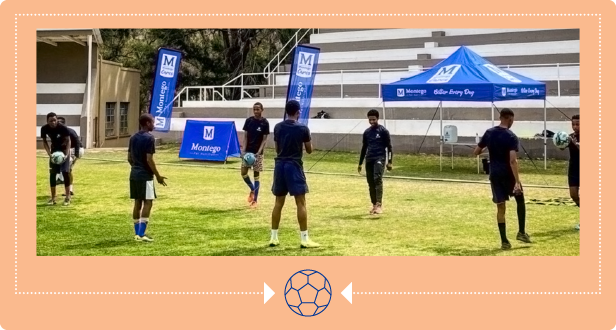 INFRASTRUCTURE UPGRADE
We assisted the Cradock Animal Shelter by donating refurbished flow bins for a reliable, easily accessible water source.
Kroonvale Pre-Primary School in Graaff-Reinet participated in our Bottles to Bricks initiative where learners received funds to refurbish their school in exchange for recyclable bottles.
Robert Sobukwe Trust in uMasizakhe received 21 pallets.

FURNITURE
Siya Pambili, the victim support centre and halfway house, received a donation of furniture to help create a more comfortable environment, while the Graaff-Reinet Day Hospital received brand-new office chairs.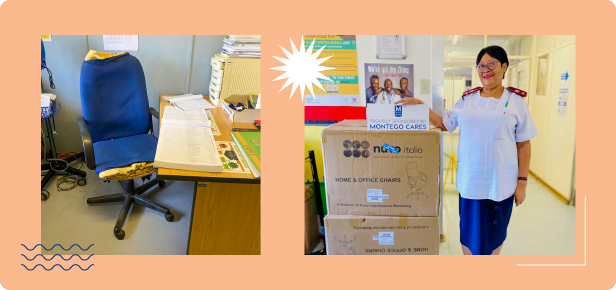 Sponsorships:
Over a course of months, Montego Cares sponsored various fundraising initiatives in and around Graaff-Reinet: The Gill College Golf Day, field costs for the Central Sports Club Easter Rugby Festival, a business league fundraiser at Graaff-Reinet Bowling Club, Graaff Reinet Hospice Hobble & Hike, as well as the Murraysburg Bowling Club.
Montego Cares, together with the Camdeboo Farmers Association, held a fundraising event after they discovered Nqweba Secondary School needed an English first-language teacher. The funds they raised allowed the school to employ a new teacher.
Community Support:
Montego Cares assisted Kroonvale Soup Kitchen to provide meals for elderly members of the community.
In partnership with Christelik-Maatskaplike Raad of Graaff-Reinet, we covered the car repair costs for a local social worker.
Ava-Rose Adonis is a nine-year-old Graaff-Reinet resident who suffers from a rare chromosomal disorder. Montego supported Ava's family by donating funds toward the accommodation costs of her hospital visit.
Montego sponsored psychometric assessments for Keagan Jasson to secure a place in a special-needs school.
The Whitlocks Centre received funds for general maintenance of the care centre. This is the only special-needs care facility for adults in the Graaff-Reinet area.