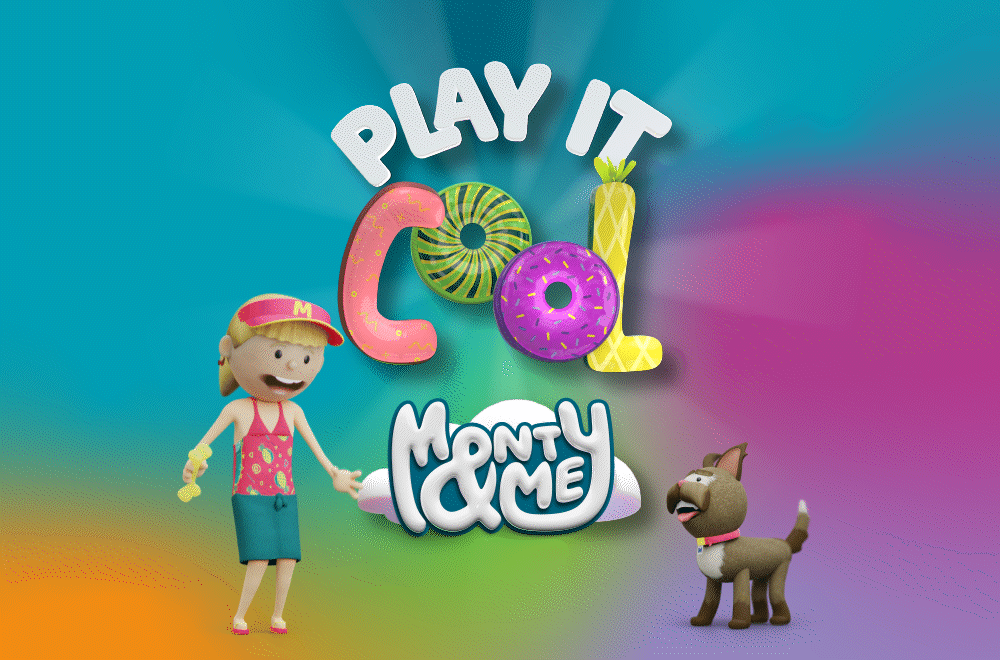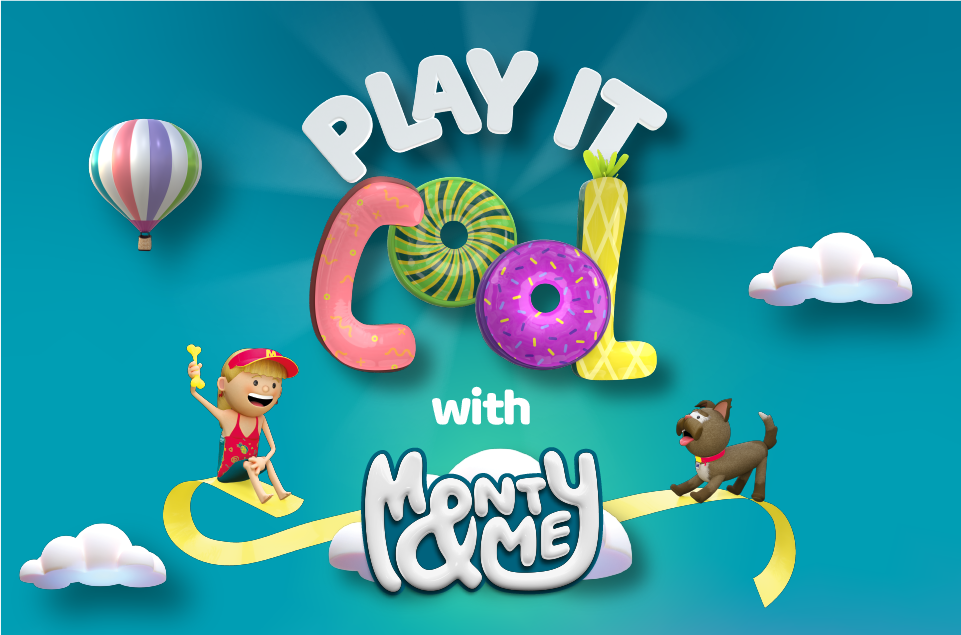 Celebrate Spring with Monty & Me and Win*!
Pick up a pack of Montego Monty & Me dry food at a participating retailer to enter and stand a chance to win an awesome ADDIS COOL CAT COOLER and MONTEGO GOODIES for your little one!
*See full Terms & Conditions below.

Keep an eye on our social media pages for additional competitions!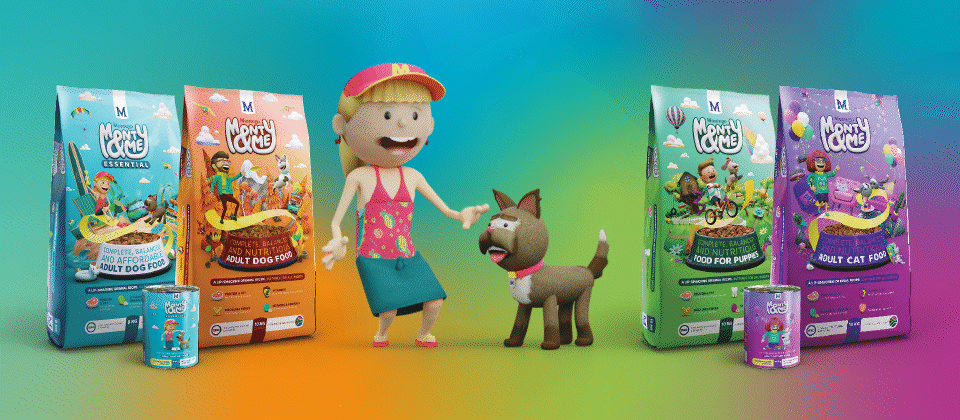 * MONTY & ME ADDIS COOL CAT CAMPAIGN 2022 TERMS AND CONDITIONS
1. By entering this competition, entrants agree to the terms and conditions set out as follows.
2. The competition is exclusive to participating retailers and/or online stores and is subject to Montego Monty & Me dry food stock availability.
3. Any transaction that includes at least one Monty & Me cat or dog dry food product (any kg size) qualifies as a single entry into the competition.
4. One winner will be selected per store by random draw to win a prize. Each prize is 1 x 26-litre Addis Cool Cat cooler box, which includes 1 x Monty & Me Adult 2 kg; 4 x Monty & Me Essential 420 g wet food; 4 x Bags O' Wags 500 g Chewies tubs, and 4 x Bags O' Wags 120 g pouches of assorted flavours, all valued at R820.
5. Prizes cannot be exchanged, in part or whole, for cash or any other products or product variants.
6. Participating retailers' competition dates are communicated on their promotional material, websites and/or social media pages. Late entries are invalid.
7. It is the entrants' personal responsibility to write their details clearly on their entry form and deposit it into the dedicated entry box.
8. If a store is unable to provide an entry leaflet, customers may write their name and contact details on their purchase slip, and deposit that as an entry form.
9. Participants may enter the competition as many times as they wish over the competition period.
10. Winners are drawn and notified by the participating retailer using the contact details provided on the entry form. If the retailer is unable to contact the winner or unable to read the winner's contact details, the winner is disqualified and a substitute winner will be selected by random draw.
11. Retailers stock a variety of Monty & Me dry food products according to their specific orders; Montego Pet Nutrition cannot guarantee that retailers stock all variants as it appears on competition artwork.
12. The competition is open to all South Africans who possess a valid South African identity document or passport, or to visitors with valid proof of South African residency. The competition excludes employees, directors, owners, agents, distributors, consultants, suppliers, their immediate family members, or anyone directly connected to or in the employment of participating retailers, or Montego Pet Nutrition (Pty) Ltd, its subsidiaries, business partners, associates, and advertising agencies. People under the age of 18 years need to obtain consent from a parent or guardian before they are allowed to enter (Protection of Personal Information Act requirement).
13. Montego Pet Nutrition takes no responsibility for theft or breakages of prizes in the unfortunate and unlikely event this occurs.
14. Montego Pet Nutrition may request that photos be taken of competition winners for use on social media platforms, blogs, and websites.
15. In the unlikely event it is necessary, Montego Pet Nutrition reserves the right to amend the terms and conditions of this competition.
Send any competition-related queries to competitions@montego.co.za with the subject line: "Monty & Me Competition".