New Year. New Look. New Chapter.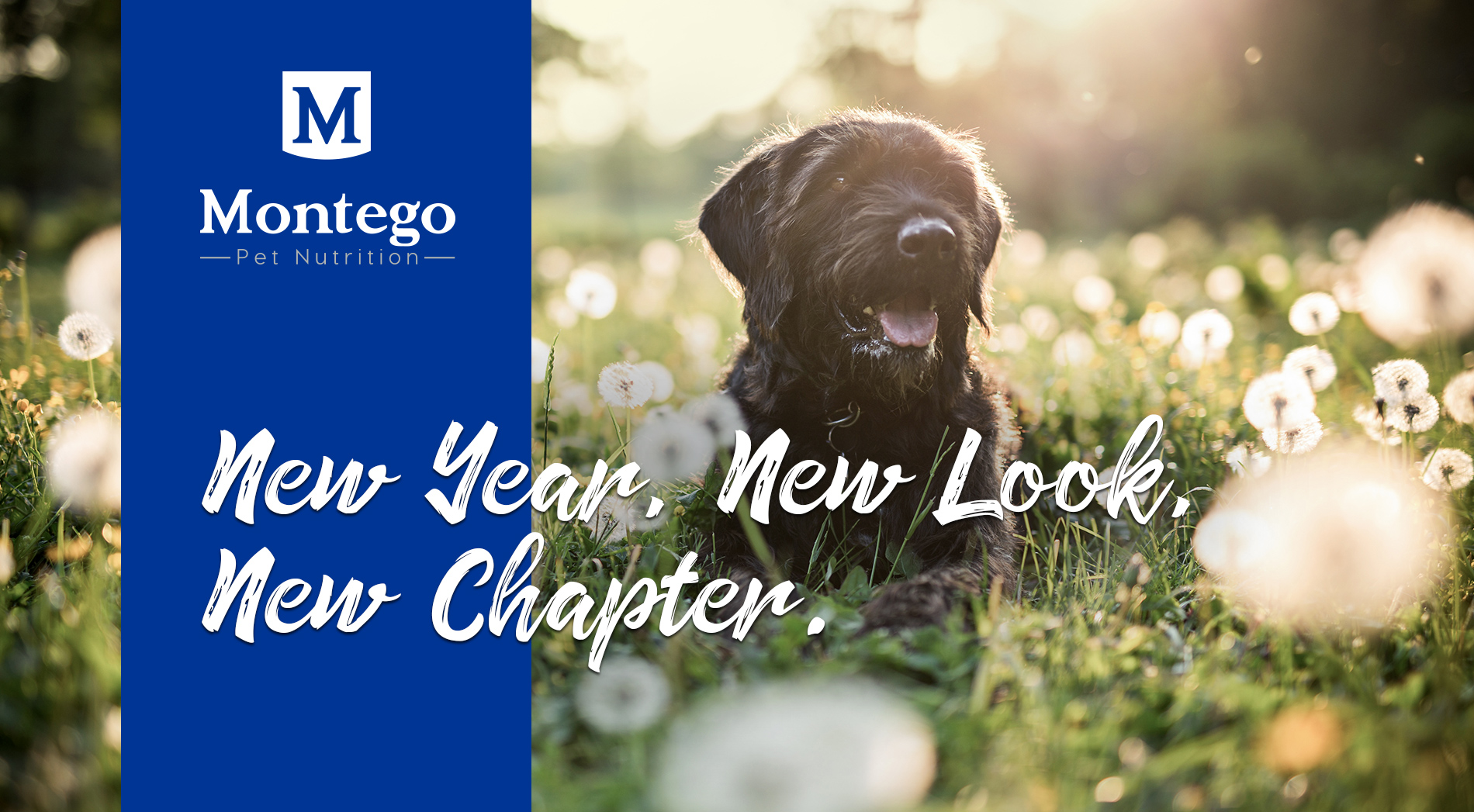 As you may have noticed, some things are changing around here at Montego and we couldn't be prouder to introduce our brand's bold, new look.
While we're entering a new chapter of Montego's future, one thing that will never change is our dedication to upholding the highest standard of quality when producing our trusted pet nutrition products.

Montego Pet Nutrition was founded in Graaff-Reinet, South Africa in the heart of the Karoo, in early 2000, built upon a strong foundation of entrepreneurial spirit, family values, quality and innovation.
Since then, we've never stopped improving upon our approach. From consistently fine-tuning and improving our formulations, to upgrading our factory many times over to keep up with our passion and vision for the Montego brand and products.
Our new look is a reflection of who we are today and speaks to our commitment of striving to be better every day.